Products tagged with cleanser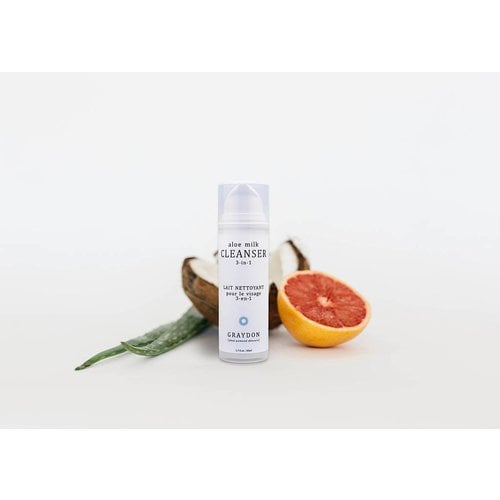 Graydon
Aloe Milk Cleanser
This gentle cleanser takes dirt and make-up off your face without stripping away the natural oils you want for your skin to stay young and fresh. This creamy oil-based cleanser works well for all skin types leaving your face feeling clean & taut.
Indie Lee
Brightening Cleanser
This cleanser washes away impurities to leave skin soft, refreshed, and luminous. A blend of ingredients-including lycopene (from tomatoes) and hydrolyzed wheat protein - make it ideal for cleansing, hydrating, tightening, firming, and complexion control.
Province Apothecary
Moisturizing Cleanser
The Moisturizing Cleanser + Make Up Remover with Avocado & Raspberry Oil is great for all skin types. These hydrating oils remove excess oil, restoring natural radiance while gently cleansing without over-drying your skin or destroying its natural pH.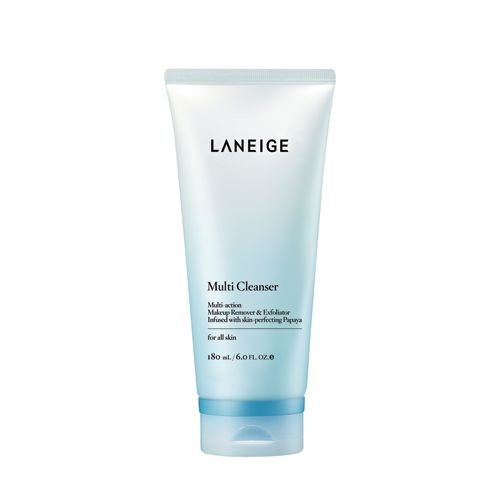 LaNeige
Multi Cleanser
Multi-action makeup remover & exfoliator.
Infused with Papaya enzymes
Indie Lee
Rosehip Cleanser
Harnessing the power of vitamin-rich rosehip oil, this gentle yet indulgent cleanser and eye makeup remover soothes skin to help slow the signs of aging, preserve moisture, and treat appearance of redness and rosacea-prone skin.