Products tagged with cocokind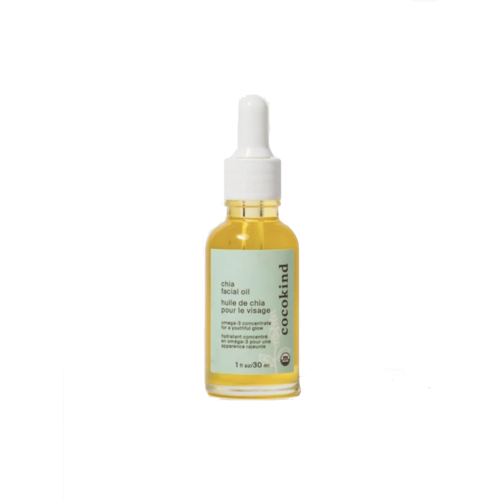 Cocokind
Chia Facial Serum
When infused with organic chamomile flowers, the lightweight Organic Chia Facial Oil is calming, deeply moisturizing, and a rich source of nutrients for our skin.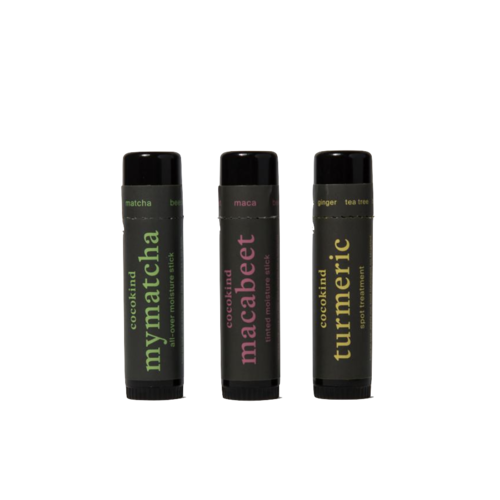 Cocokind
Collective Three Pack
Treat and moisturize skin and lips with the Cocokind Collective, featuring three USDA organic skincare sticks that will have you looking and feeling fresh all day long. MACABEET for pout & cheek blush, TURMERIC to treat breakouts and MYMATCHA for dry lips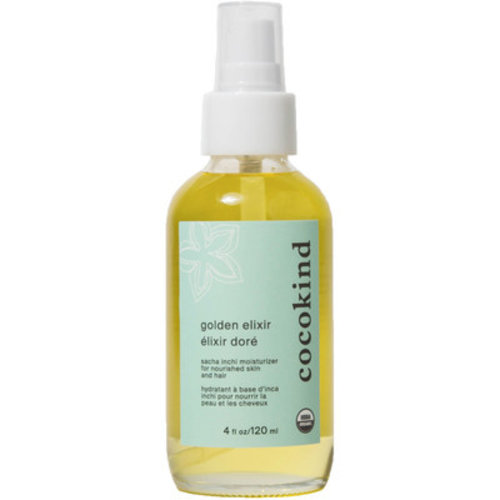 Cocokind
Golden Elixir
GOLDEN ELIXIR IS A MULTI-PURPOSE REGENERATIVE OIL FOR THE FACE, BODY, AND HAIR. THIS DAILY MOISTURIZER IS SUITABLE FOR ALL SKIN TYPES - EVEN OILY OR ACNE-PRONE. SCENTED WITH GERANIUM AND SWEET ORANGE OIL, THE LIGHTWEIGHT ELIXIR LEAVES SKIN REJUVENATED.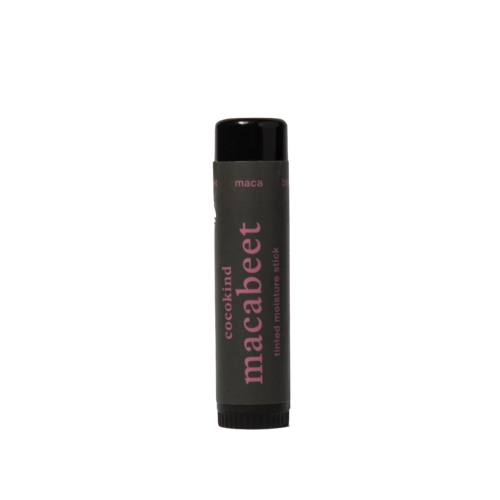 Cocokind
Macabeet Tinted Moisture Stick
MACABEET Tinted Moisture Stick revitalizes dull skin and dry lips with a pop of color. Using organic beets, MACABEET can be used as a moisturizing blush to give the skin a healthy glow, and as a tinted lip balm for the perfect pout.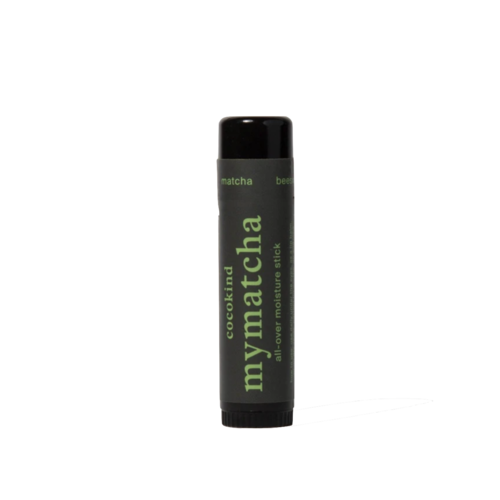 Cocokind
MyMatcha All-Over Moisture Stick
MYMATCHA All-Over Moisture Stick rejuvenates dry spots & protects skin from free radical damage. Can be used as a lip balm, under eye balm, dark circle corrector, facial highlighter! With just 3 organic ingredients, it's perfect for on-the-go!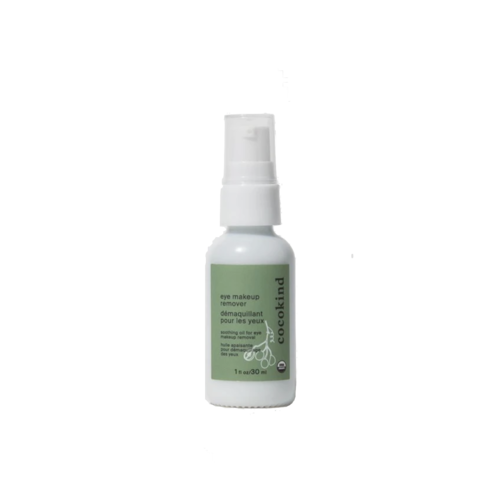 Cocokind
Organic Eye Makeup Remover
Provides deep sustained moisture to your eye area, but it also assists in the tightening & firming of this sensitive skin. It also doubles as an effective eye makeup remover that is nourishing for lashes and brows.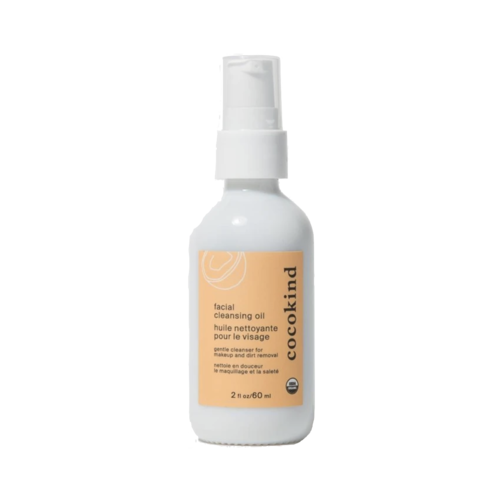 Cocokind
Organic Facial Cleansing Oil
Cocokind's Organic Cleansing Oil is the perfect way to wipe away a day's stress, dirt, and makeup – without the use of harsh chemicals. This cleanser is full of antioxidants and helps maintain healthy moisture levels!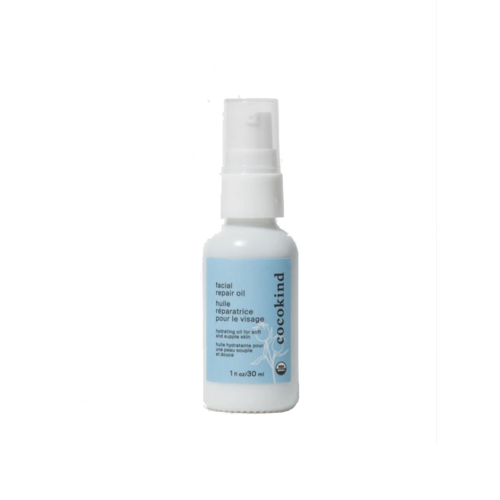 Cocokind
Organic Facial Repair Serum
The simple yet powerful Organic Facial Repair Serum is rich in antioxidants and essential fatty acids that help repair the skin's surface. Containing regenerative essentials from rosehip oil, this facial oil helps to rejuvenate skin and lock in moisture.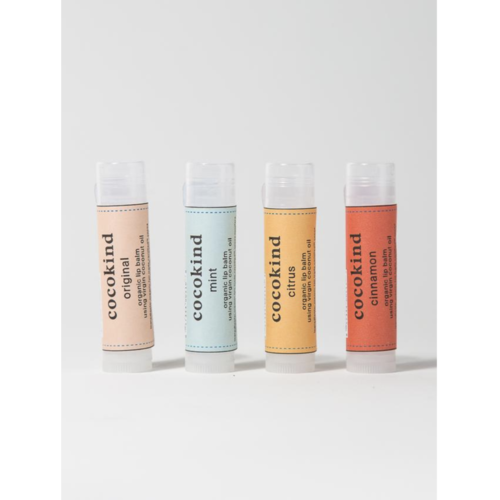 Cocokind
Organic Lip Balm
Cocokind's Organic Lip Balm provides lasting moisture and replenishes nutrients to your lips so you won't constantly feel like you need to reapply. Lips will feel soft, nourished, and wrinkle-free!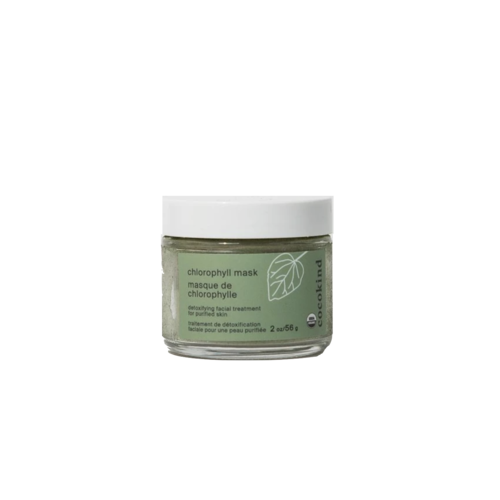 Cocokind
Organic Ultra Chlorophyll Mask
Cocokind's USDA Organic Chlorophyll Mask is the perfect at-home spa treatment! When applied topically, chlorophyll purifies skin, helps relieve breakouts, and brings out our natural glow!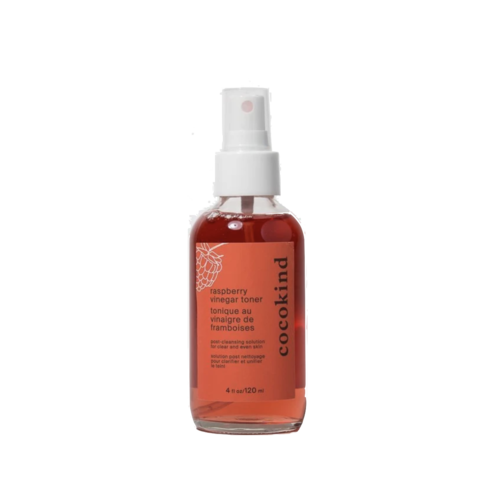 Cocokind
Raspberry Vinegar Toner
COCOKIND'S RASPBERRY VINEGAR IS MADE THE OLD-FASHION WAY, PRESSING FRESH FRUIT INTO A JUICE & FERMENTING OVER A LONG PERIOD OF TIME. THIS PROCESS CREATES A NUTRIENT AND ACETIC ACID RICH VINEGAR THAT CONTAINS VITAMINS & ANTIOXIDANTS NATURALLY IN THE FRUIT.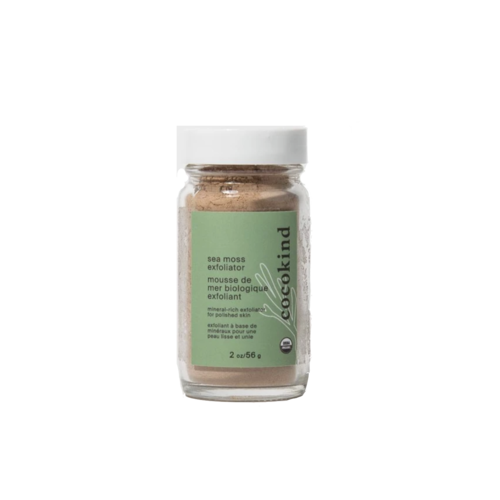 Cocokind
SeaMoss Exfoliator
Gently polishes skin while delivering significant nutrition! Sea moss, is a seaweed abundant in protein, beta-carotene, magnesium, calcium, and vitamins B & C. When massaged on face, it finely exfoliates, nourishes skin, bringing out a natural radiance.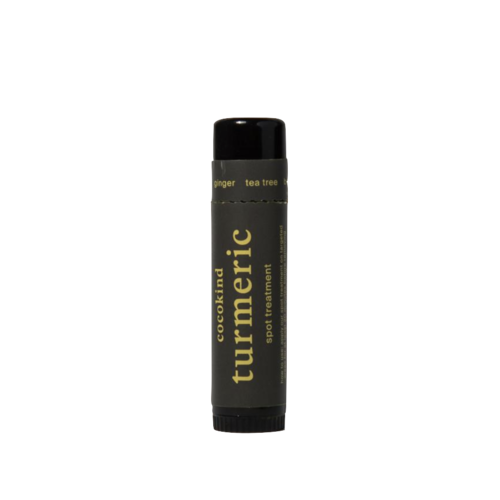 Cocokind
Turmeric Spot Treatment
Simple to use and easy to wipe off, TURMERIC is the perfect spot treatment to brighten your skin and reduce inflammation.