Products tagged with coconut
Indie Lee
Coconut Citrus Body Scrub
This beloved body scrub is an intoxicating and all-natural blend of coconut, lemongrass, lemon balm, jojoba and vanilla. Blissfully buff skin to it's smoothest with the gentle sugar texture which expertly exfoliates to leave skin silky soft and supple.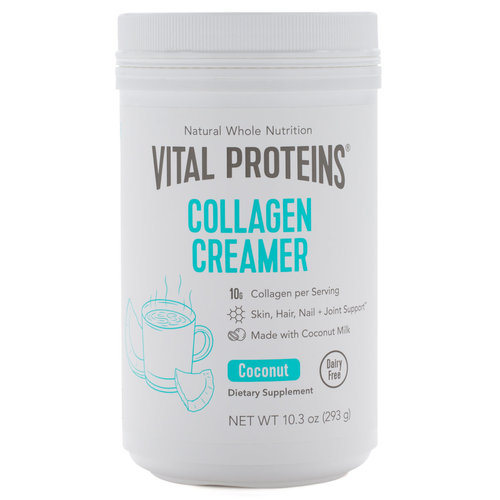 Vital Proteins
Collagen Creamer
Works as a coffee creamer, available in different flavours — Coconut & Vanilla — they are the perfect ingredients for a homemade latte. Boasting 10 grams of collagen protein, they help promote the health of the hair, skin, nails, bones, and joints.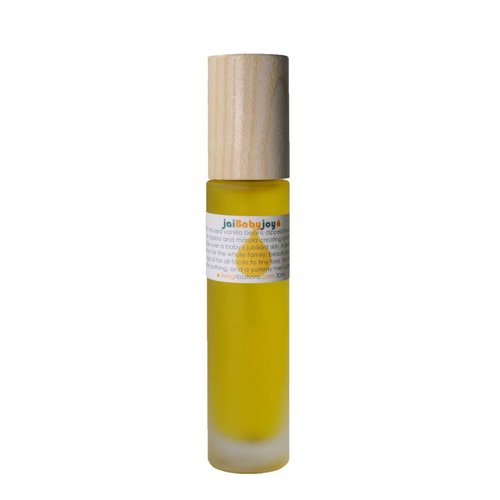 Living Libations
Jai Baby Moisturizing Oil 50ml
Fresh-infused vanilla beans dipped in coconut crème with jubilant jojoba create a moisturizing elixir for your baby's delicate skin. Sweet for baby and a lovely massage oil for grownups, tiny toes, and pregnant tummies. For soft, supple post-bath skin and
Kaia Naturals
Juicy Bamboo Cleansing Cloths
Conventional makeup wipes do just that – remove makeup. They don't cleanse the skin, but instead strip it of its natural oils which can leave it feeling dry. juicy bamboo is not a makeup remover, but an actual cleanser.