Products tagged with coffee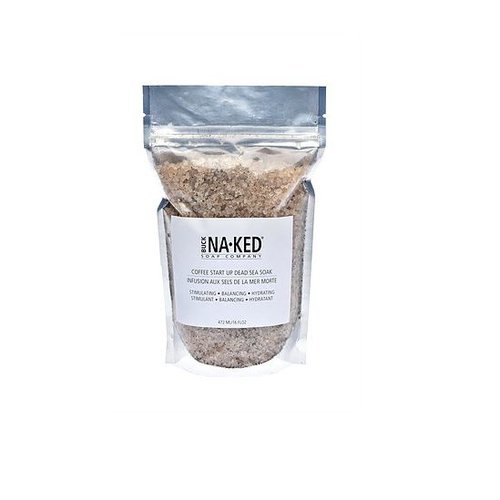 Buck Naked Soap Company
Coffee Dead Sea Salt Soak
A relaxing soak in Dead Sea salt-enriched waters helps replenish this balance, hydrate skin, reduce the appearance of fine lines, and break down toxins under the surface. This formulation includes the spicy scents reminiscent of an artisan coffee.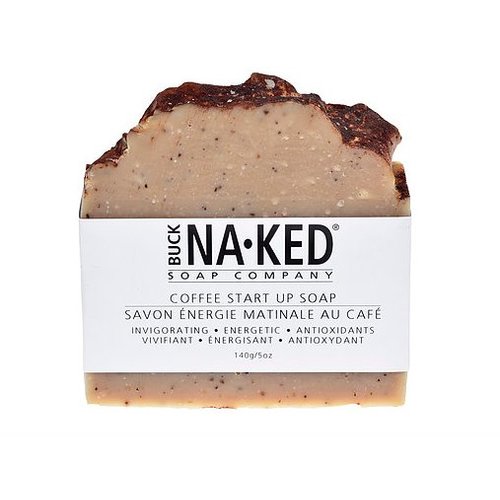 Buck Naked Soap Company
Coffee Start Up Soap
WITH ALL THE ELEMENTS OF AN ARTISAN COFFEE, YOU WILL CRAVE THE MOISTURIZING EFFECTS OF THIS SOAP AS IT HELPS START YOUR DAY. THE INGREDIENTS HELP SOOTHE DRY, IRRITATED SKIN OFTEN ASSOCIATED WITH ECZEMA AND MINIMIZE THE LOOK OF FINE LINES.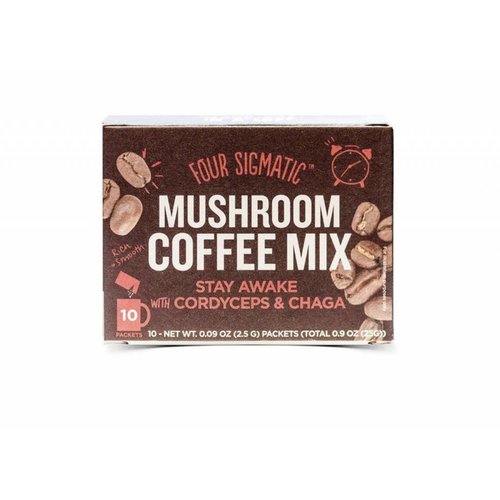 Four Sigmatic
Mushroom Coffee Mix With Lion's Mane & Chaga
Mushroom coffee with chaga and lion's mane is your go-to morning beverage to support productivity, focus, and creativity. Perfect to power through your workday at the office or at home. Drink whenever your brain needs an energizing get-it-together hug.