Products tagged with collagen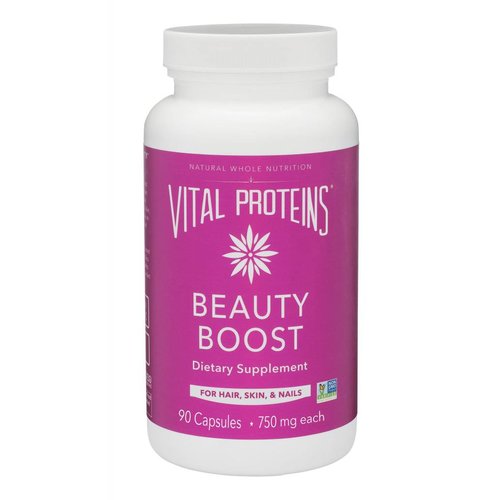 Vital Proteins
Beauty Boost Capsules
Vital Proteins Beauty Boost Capsules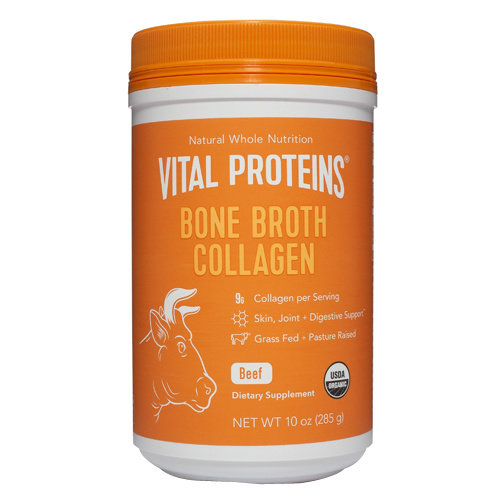 Vital Proteins
Beef Bone Broth Collagen
Vital Proteins Beef Bone Broth Collagen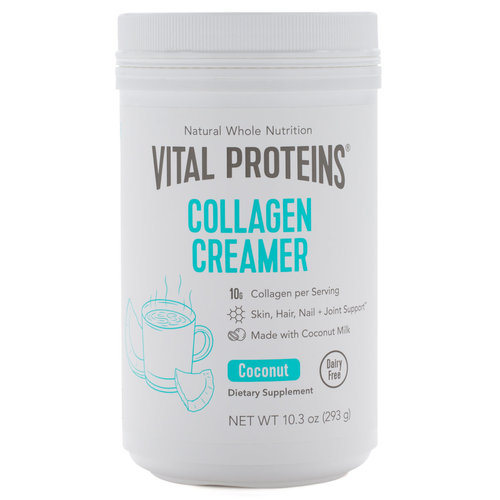 Vital Proteins
Collagen Creamer
Works as a coffee creamer, available in different flavours — Coconut & Vanilla — they are the perfect ingredients for a homemade latte. Boasting 10 grams of collagen protein, they help promote the health of the hair, skin, nails, bones, and joints.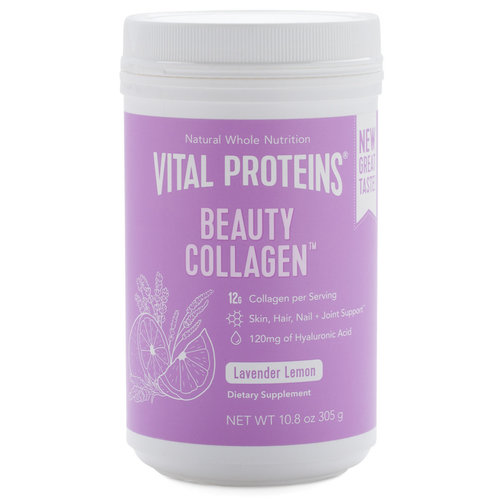 Vital Proteins
Lavender Lemon Beauty Collagen 10oz
Transport to a spa-like oasis with Vital Proteins' Beauty Collagen: a deliciously subtle blend of collagen, Hyaluronic acid, probiotics, organic lemon, organic lavender, organic blueberry, and organic beet.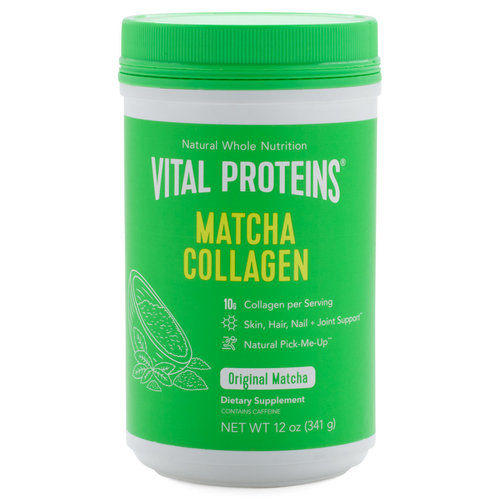 Vital Proteins
Matcha Collagen
Vital Proteins Matcha Collagen combines the health-boosting components of matcha green tea with the benefits of collagen protein. Matcha is known for its contributions to vibrant health, while collagen promotes health and longevity.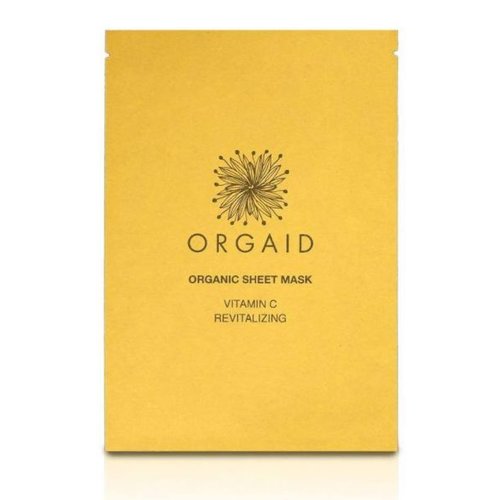 Orgaid
Orgaid Vitamin C & Revitalizing Sheet Mask
WHY VITAMIN C?
+  Reduces appearance of dark spots & sun damage
+  Potent antioxidant protection to keep firm and youthful skin
+  Improves skin's natural healing response, resulting in skin revitalization
+ Orange peel & pomegranate boost collagen