Products tagged with coq10
Indie Lee
CoQ10 Toner
An alcohol free, skin-balancing toner formulated with the powerful antioxidant CoQ-10. The hydrating and refreshing mixture diminishes the appearance of pores and balance the skin's pH level using Aloe Vera and Hyaluronic Acid.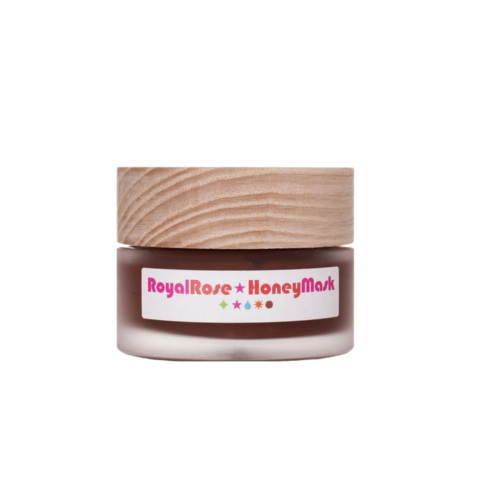 Living Libations
Royal Rose Honey Mask 50ml
Living Libations Resplendent Royal Rose Honey Mask is a cleanser and beautifier of royal proportions with ravishing rose petals and clarifying rose clay swirled into the opulent enzymes and nourishing nutrients of wildflower honey.