Products tagged with cruelty free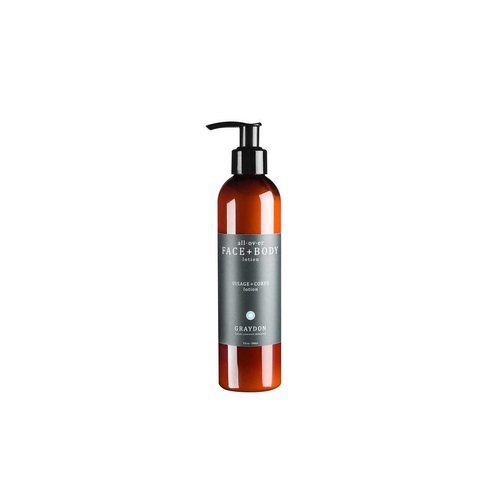 Graydon
All Over Body Lotion
This multipurpose face and body lotion is an amazing solution for busy people because it works to deliver amazing hydration and is a total time saver! Better yet, a pump or two will seriously keep your skin soft and smooth from head to toe all day long!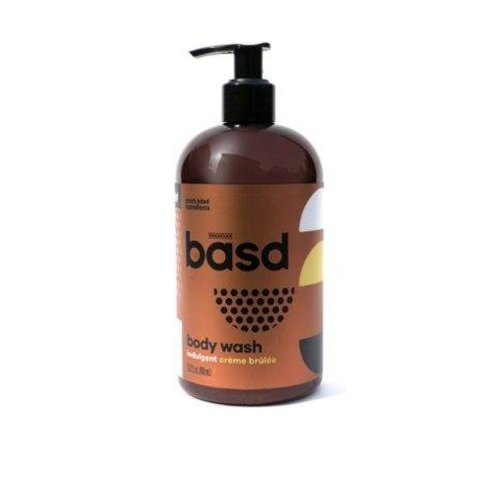 Basd Body Care
Basd Body Wash
this plant-basd body wash will leave your skin feeling so good, you'll want to get dirty again. natural ingredients like organic aloe and organic green tea will leave you feeling soft, smooth and sexy, and like you can take on the world.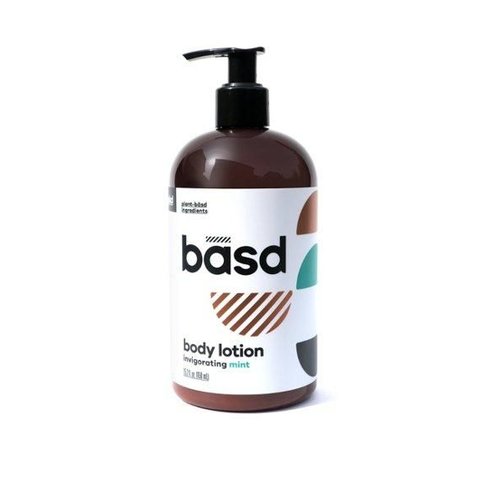 Basd Body Care
Body Lotion
Treat your body to a soft, smooth and hydrating experience every day. this plant-basd lotion, formulated with organic virgin coconut oil and organic shea butter, will leave your skin feeling nourished from your badass head to your renegade toes.