Products tagged with cystic acne
Living Libations
Best Skin Ever™ Seabuckthorn Cleansing Oil
Revive and clarify your skin with Seabuckthorn Best Skin Ever™, a best-selling elixir packed with beneficial omegas, antioxidants, fatty acids, vitamins, lipids, and hundreds of bioactive compounds.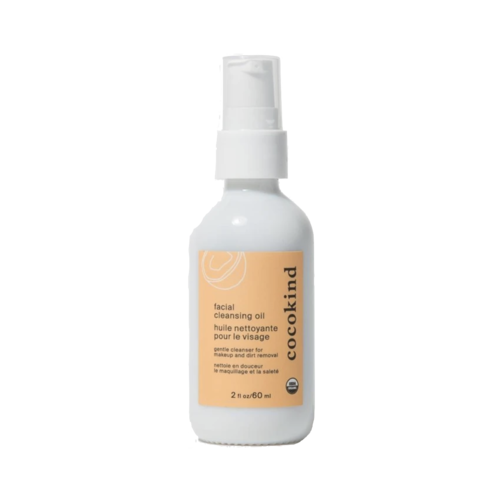 Cocokind
Organic Facial Cleansing Oil
Cocokind's Organic Cleansing Oil is the perfect way to wipe away a day's stress, dirt, and makeup – without the use of harsh chemicals. This cleanser is full of antioxidants and helps maintain healthy moisture levels!