Products tagged with dark spots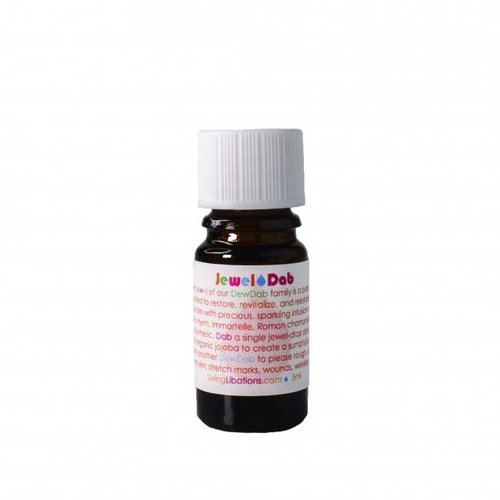 Living Libations
Jewel Dab Spot Treatment
Adorn a jewel-droplet directly onto skin, to quench lackluster complexions, to please rough skin, and to soften the appearance of scars, stretch marks and relax redness. A concentrated chrism created to restore, revitalize, and reestablish radiance.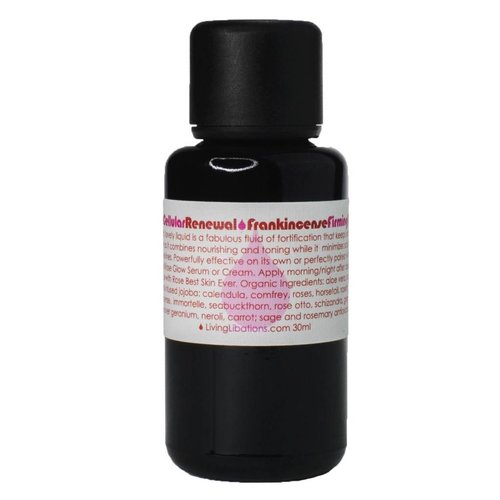 Living Libations
Rose Cellular Renewal Frankincense Firming Fluid
Rose Cellular Renewal & Frankincense Firming Fluid is a light, lovely liquid. A fabulous fluid that will keep your skin cells sublime as it combines the benefits of nourishing and toning the face while minimizing the appearance of scar tissue, fine lines.
Cocokind
Turmeric Spot Treatment
Simple to use and easy to wipe off, TURMERIC is the perfect spot treatment to brighten your skin and reduce inflammation.