Products tagged with detox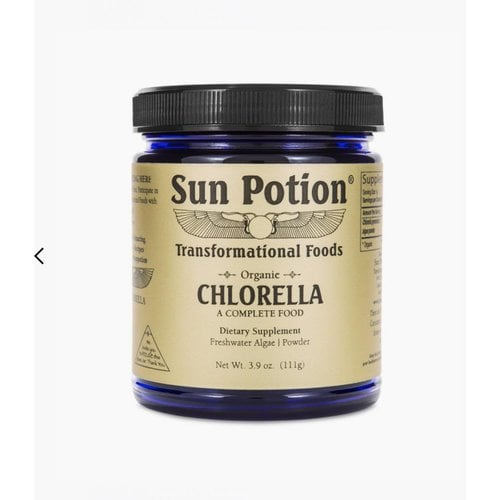 Sun Potion
Chlorella Powder
Sun Potion Chlorella Powder
Indie Lee
Clearing Mask
Help purify clogged pores and congested skin with this gentle yet effective detoxifying mask. Fruit acids help eliminate dead skin cells while plant extracts nourish and protect. Each 1.7oz jar yields approximately 15 to 20 applications.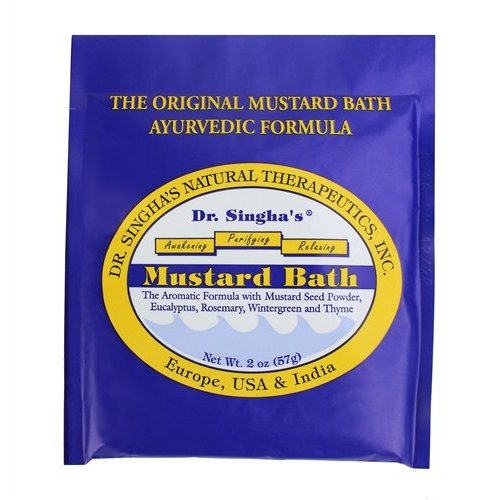 Dr. Singha
Dr. Singha Mustard Bath
This is it! The most uplifting & restorative therapeutic bath on the market! In traditional medicine, Mustard is renowned for its stimulating, cleansing & rejuvenating qualities. Feel a cold coming on? Take a bath! Mustard opens pores & flushes impurities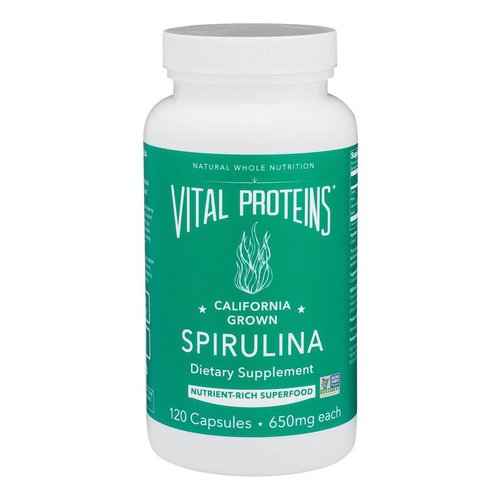 Vital Proteins
Spirulina Capsules
SPIRULINA IS AN AMAZING SUPERFOOD SOURCED FROM BLUE-GREEN ALGAE. A GREAT SOURCE OF VITAMIN A, VITAMIN K AND OTHER POTENT PHYTONUTRIENTS THAT AID IN THE BODY'S ABILITY TO NATURALLY DETOXIFY WHILE GIVING ENERGY LEVELS A BOOST.