Products tagged with detoxifying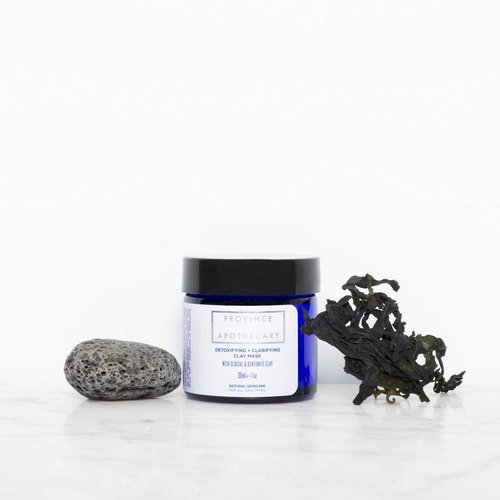 Province Apothecary
Detoxifying + Clarifying Clay Mask
Glacial Clay's natural mineral content rejuvenates skin, resulting in smaller looking pores and a brighter complexion. Bentonite Clay is highly absorbent, attracts dirt & toxins on skin surface and within pores to help deeply cleanse & invigorate.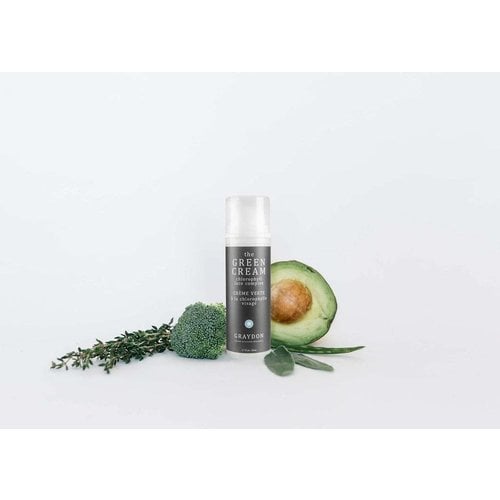 Graydon
Green Cream
Infused with broccoli, avocado, coconut, olive, and aloe this cream is like a salad for your skin, and is suitable for a wide range of skin types and complexions! Loaded with phytonutrients like chlorophyll (which helps with detoxification).
Living Libations
Royal Rose Honey Mask 50ml
Living Libations Resplendent Royal Rose Honey Mask is a cleanser and beautifier of royal proportions with ravishing rose petals and clarifying rose clay swirled into the opulent enzymes and nourishing nutrients of wildflower honey.