Products tagged with dry skin
Indie Lee
CoQ10 Toner
An alcohol free, skin-balancing toner formulated with the powerful antioxidant CoQ-10. The hydrating and refreshing mixture diminishes the appearance of pores and balance the skin's pH level using Aloe Vera and Hyaluronic Acid.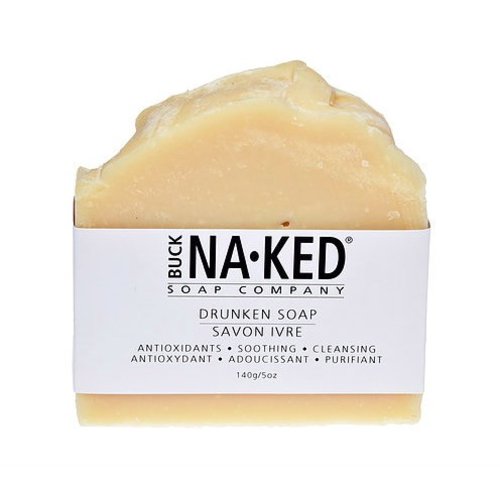 Buck Naked Soap Company
Drunken Soap
REAL BEER IN THIS SOAP BOOSTS INTRIGUE AND LATHER. PROTEIN-RICH MALT, ANTIOXIDANT-RICH AND SOFTENING AMINO ACIDS SOOTHE IRRITATIONS AND REFRESH MATURE SKIN. BUTTERS & OILS AID IN MINIMIZING THE APPEARANCE OF MINOR DERMATITIS. IDEAL FOR DRY AND MATURE SKIN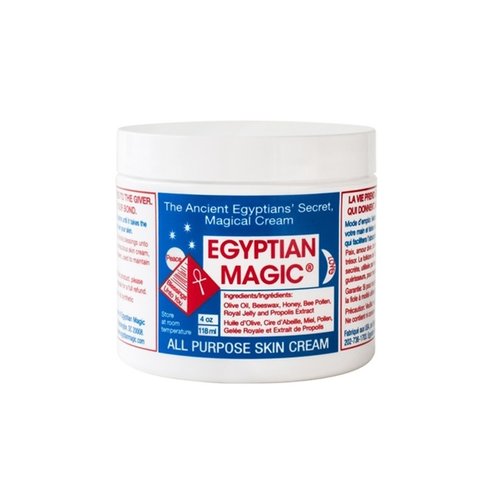 Egyptian Magic
Egyptian Magic
You've probably already heard of Egyptian Magic. The powerful blend of plant based ingredients has been around for ages, making a name for itself around the world. It continues to be a staple in every medicine cabinet - even celebrities!
Living Libations
Everybody Loves the Sunshine
Let the sun shine in! Living Libations Everybody Loves the Sunshine, saturated with sunbeamed-botanicals, is the deep drink your skin is thirsting for. A classic collection of alchemic essences that spin rays on skin for radiance that rivals the sun.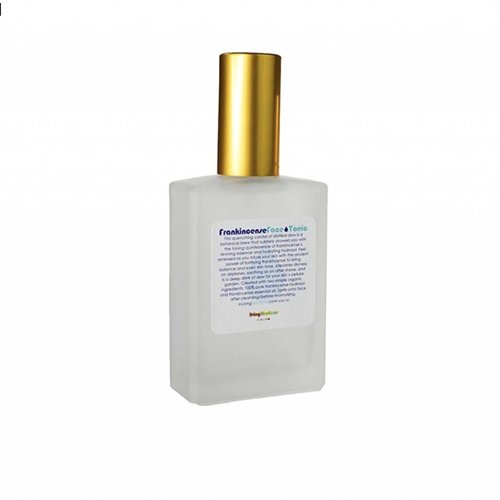 Living Libations
Frankincense Face Tonic 50ml
Refreshing Frankincense Face Tonic is a skin-quenching drink that drenches pores with its cherished moisture that skin adores. It is a face tonic with a fine fragrance and ethereal effectiveness for hydrating skin.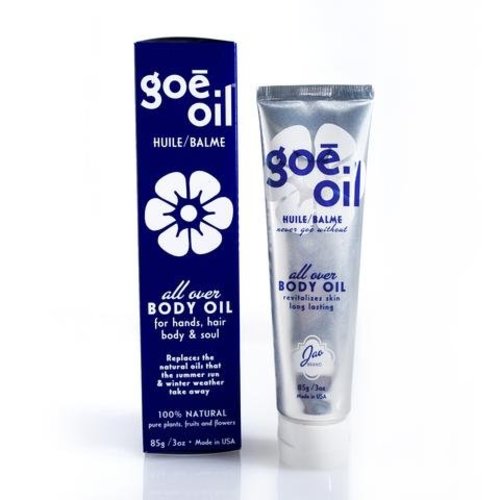 Jao Brand
Goe Oil
Goē Oil™ is a natural combination of 28 plant, fruit and flower oils & butters. This multipurpose, semisolid oil absorbs quickly and hydrates luxuriously. Lighter than a typical body butter and longer-lasting than a moisturizer.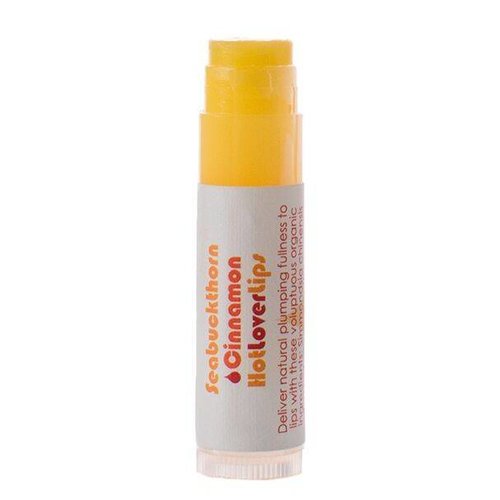 Living Libations
LoverLips Lip Balm
Pucker up! Cinnamon Seabuckthorn & RoseGlow Lover Lips delivers a natural plumping fullness by adding heat and tingle with the caress of voluptuous botanicals. Enjoy a full, radiant smile, without the harsh chemicals!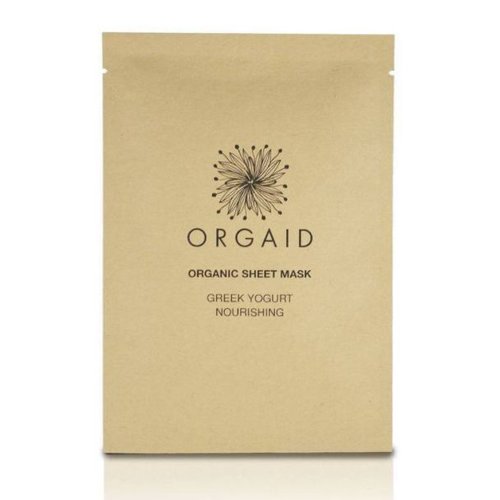 Orgaid
Orgaid Greek Yogurt & Nourishing Sheet Mask
WHY GREEK YOGURT?
+ Organic Greek Yogurt supplements essential nutrition on skin
+ Organic Botanicals soothe skin smoother
+ Pro-Vitamin B5  and Allantoin tightens skin
+ Beta Glucan and Vegetable Proteins condition skin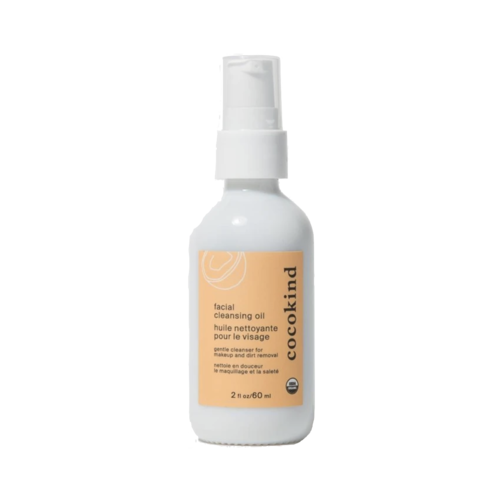 Cocokind
Organic Facial Cleansing Oil
Cocokind's Organic Cleansing Oil is the perfect way to wipe away a day's stress, dirt, and makeup – without the use of harsh chemicals. This cleanser is full of antioxidants and helps maintain healthy moisture levels!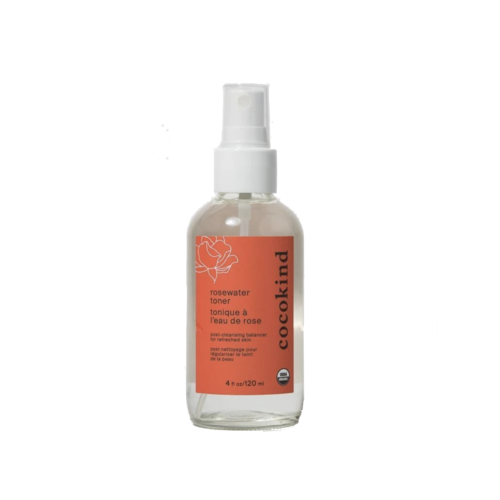 Cocokind
Organic Rosewater Facial Toner
After cleansing, use Cocokind Organic Rosewater Toner so that your face is perfectly clean and pH-balanced. It softens and soothes skin, while also reducing dryness and leaving skin refreshed. Use a cotton pad or spray directly onto your face!
Living Libations
RoseGlow Complexion Tonic
Living Libations Rose Glow Complexion Mist prepares the pores to receive the hydration it adores. The hydrosol of hundreds of rose petals in a fountain of dew that awakens & renews skin and spirit.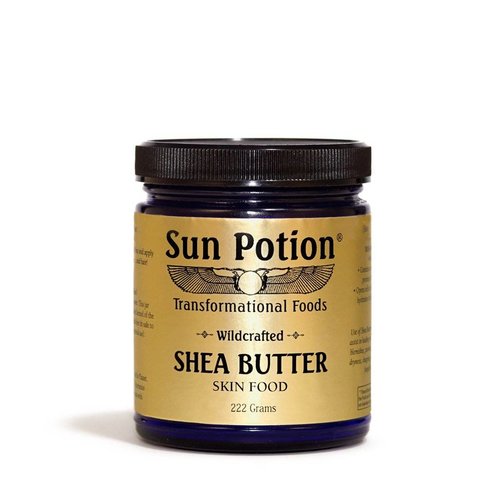 Sun Potion
Shea Butter
The most nourishing ingredient for any type of dehydrated skin
Indie Lee
Squalane Facial Oil
100% pure, olive-derived squalane oil promotes elasticity, diminishes the appearance of age spots & hyper pigmentation, and boosts skin regeneration. Improves texture and tone. Leaves complexion feeling soft, nourished- never greasy, non-pore clogging.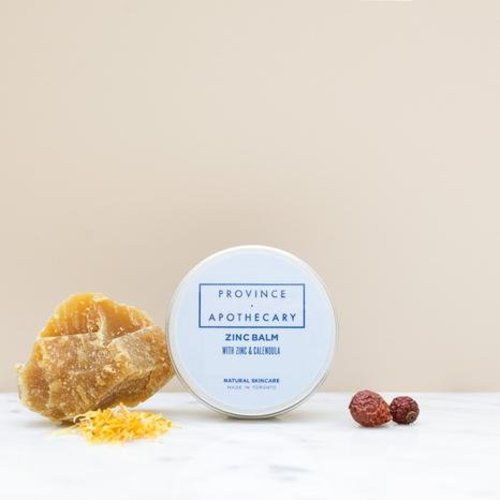 Province Apothecary
Zinc Eczema Balm
the best hydrating and soothing balm for dry skin. Apply to alleviate cracking, itching & roughness caused by extreme dry skin. Rose hip oil brightens skin, Hemp oil deeply hydrates & softens. Zinc revitalizes damaged skin & cools. Turmeric targets itchi