Products tagged with eczema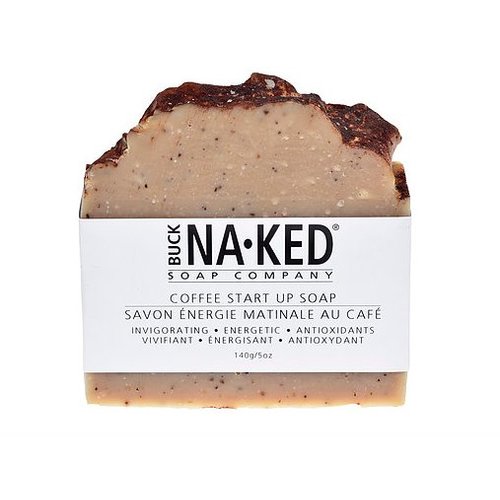 Buck Naked Soap Company
Coffee Start Up Soap
WITH ALL THE ELEMENTS OF AN ARTISAN COFFEE, YOU WILL CRAVE THE MOISTURIZING EFFECTS OF THIS SOAP AS IT HELPS START YOUR DAY. THE INGREDIENTS HELP SOOTHE DRY, IRRITATED SKIN OFTEN ASSOCIATED WITH ECZEMA AND MINIMIZE THE LOOK OF FINE LINES.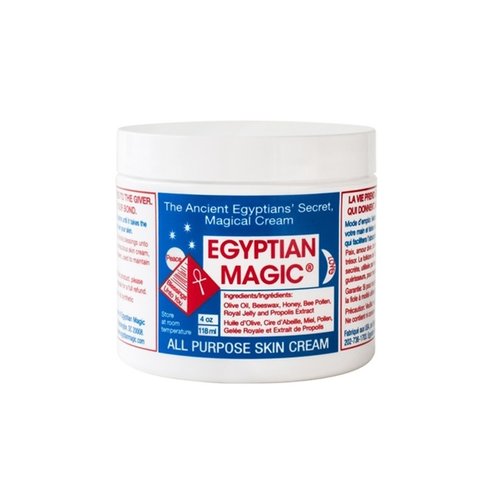 Egyptian Magic
Egyptian Magic
You've probably already heard of Egyptian Magic. The powerful blend of plant based ingredients has been around for ages, making a name for itself around the world. It continues to be a staple in every medicine cabinet - even celebrities!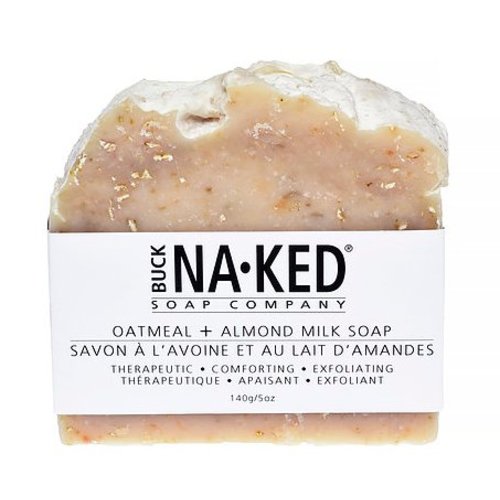 Buck Naked Soap Company
Oatmeal & Almond Milk Soap
NATURE'S BEST COMBINATION, OATS AND ALMOND MILK, EXFOLIATES AND SOFTENS THE LOOK OF DRY AND ITCHY SKIN. WITH A HIGH LEVEL OF ANTIOXIDANTS AND ESSENTIAL FATTY ACIDS, THIS SOAP HELPS REFRESH SKIN'S RADIANCE AND AIDS IN HYDRATION.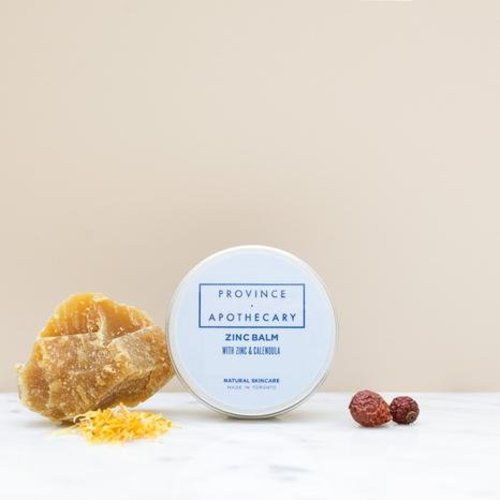 Province Apothecary
Zinc Eczema Balm
the best hydrating and soothing balm for dry skin. Apply to alleviate cracking, itching & roughness caused by extreme dry skin. Rose hip oil brightens skin, Hemp oil deeply hydrates & softens. Zinc revitalizes damaged skin & cools. Turmeric targets itchi