Products tagged with energy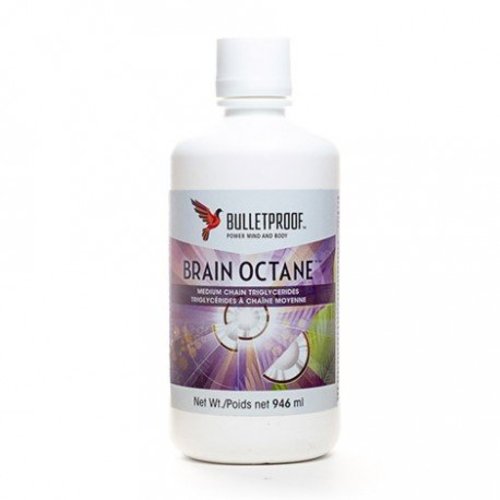 Bulletproof
Brain Octane MCT Oil
BULLETPROOF® BRAIN OCTANE™ IS PURE CAPRYLIC FATTY ACID (C8)— A MEDIUM CHAIN TRIGLYCERIDE (MCT). ENERGY FROM QUALITY FATS, RATHER THAN SUGAR, IS A MUST IN THE BULLETPROOF DIET.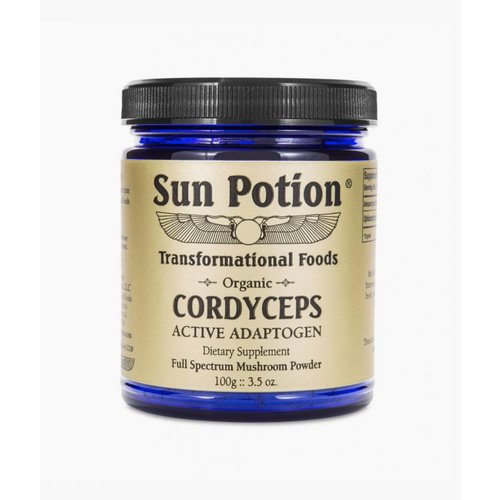 Sun Potion
Cordyceps Raw Mushroom Powder
Sun Potion Cordyceps Raw Mushroom Powder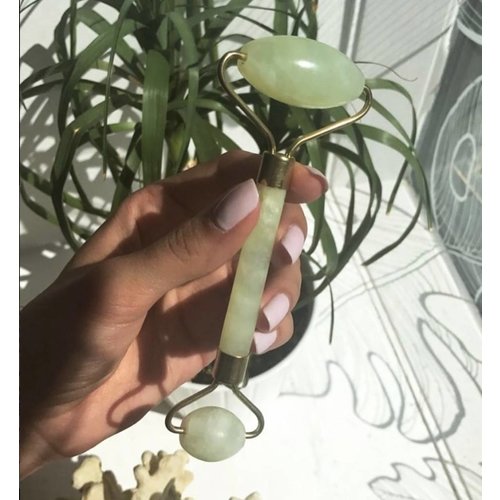 Jade Roller
This beauty tool is a jade roller, a two-sided facial roller meant to stimulate lymphatic drainage and get the blood flowing. It is said that jade can have healing energy. The roller was used by the Ancient Chinese for centuries for smooth, youthful skin.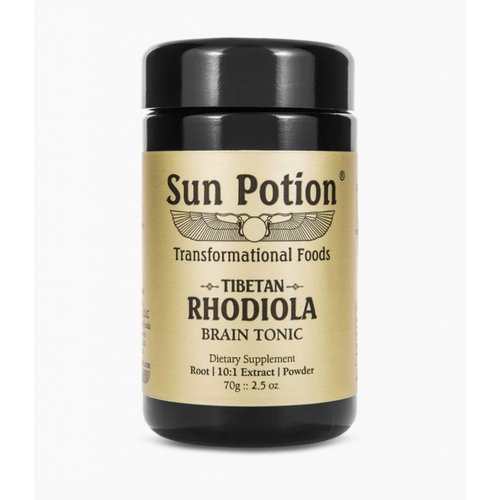 Sun Potion
Rhodiola
A Renowned Taoist Brain Tonic