Products tagged with eucalyptus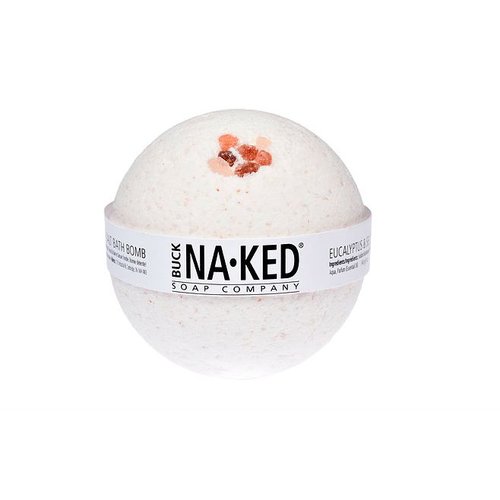 Buck Naked Soap Company
Eucalyptus & Himalayan Salt Bath Bomb
Buck Naked bath bombs are the ultimate luxury! Each one has been designed to set a particular mood and create a calm and relaxing experience. They are a must in your bathing ritual!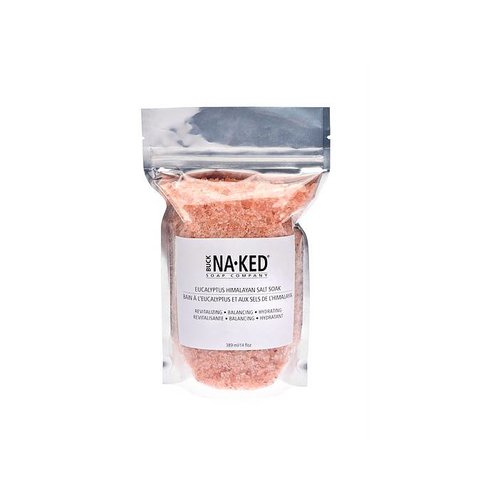 Buck Naked Soap Company
Eucalyptus Himalayan Salt Soak
Including over 84 minerals and trace elements to nurture balance, our soak helps maintain skin's moisture and can be used to stimulate circulation and relax and soothe sore muscles. This formulation is infused with Eucalyptus.