Products tagged with exfoliating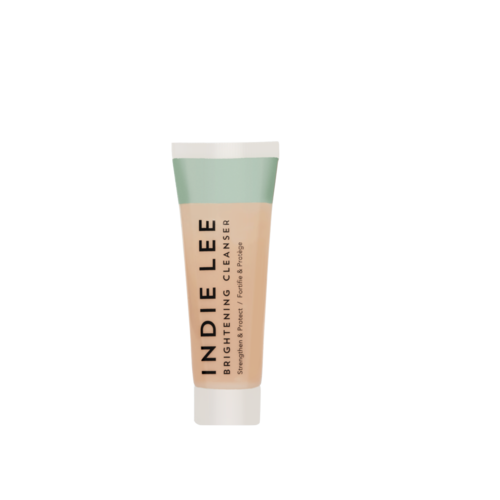 Indie Lee
Brightening Cleanser (Travel Size)
THIS CLEANSER WASHES AWAY IMPURITIES TO LEAVE SKIN SOFT, REFRESHED, AND LUMINOUS. A BLEND OF INGREDIENTS-INCLUDING LYCOPENE (FROM TOMATOES) AND HYDROLYZED WHEAT PROTEIN - MAKE IT IDEAL FOR CLEANSING, HYDRATING, TIGHTENING, FIRMING, AND COMPLEXION CONTROL.
Indie Lee
Coconut Citrus Body Scrub
This beloved body scrub is an intoxicating and all-natural blend of coconut, lemongrass, lemon balm, jojoba and vanilla. Blissfully buff skin to it's smoothest with the gentle sugar texture which expertly exfoliates to leave skin silky soft and supple.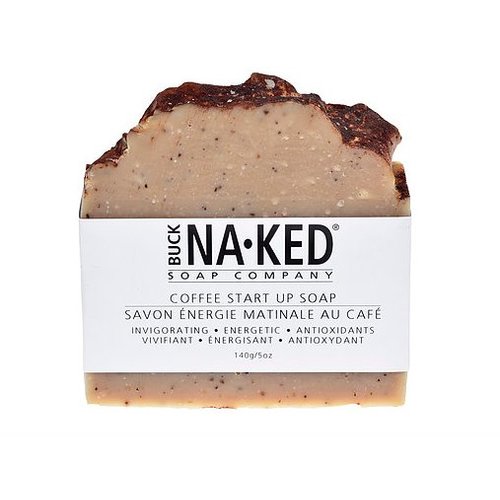 Buck Naked Soap Company
Coffee Start Up Soap
WITH ALL THE ELEMENTS OF AN ARTISAN COFFEE, YOU WILL CRAVE THE MOISTURIZING EFFECTS OF THIS SOAP AS IT HELPS START YOUR DAY. THE INGREDIENTS HELP SOOTHE DRY, IRRITATED SKIN OFTEN ASSOCIATED WITH ECZEMA AND MINIMIZE THE LOOK OF FINE LINES.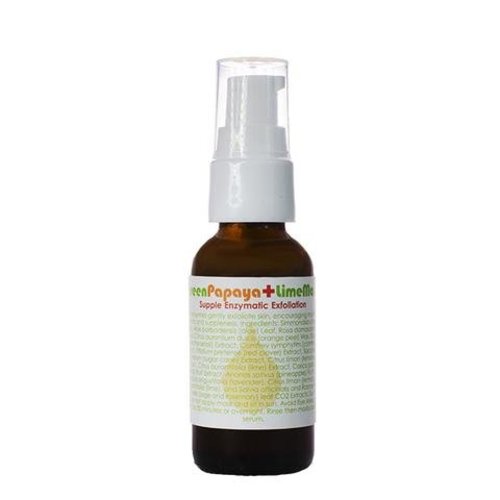 Living Libations
Green Papaya & Lime AHA Mask
Green Papaya and Lime Aha Mask gently exfoliates delicate facial skin while increasing moisture and expanding elasticity. It will prepare you to face the world as you unmask and reveal pure, supple, radiant skin.
Living Libations
Royal Rose Honey Mask 50ml
Living Libations Resplendent Royal Rose Honey Mask is a cleanser and beautifier of royal proportions with ravishing rose petals and clarifying rose clay swirled into the opulent enzymes and nourishing nutrients of wildflower honey.