Products tagged with exfoliation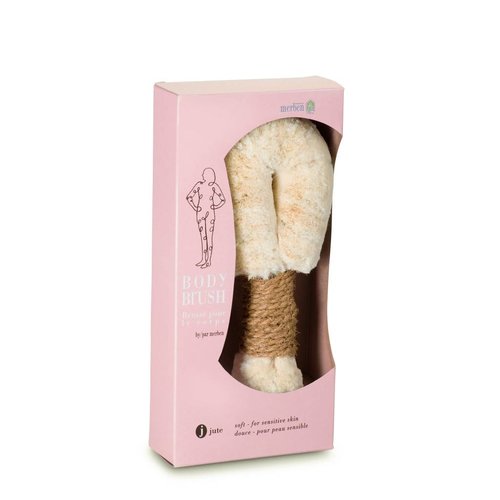 Merben
Body Dry Brush
Skin is our largest organ. When healthy, environmental pollutants and toxins are eliminated from the body. When not, pores become clogged and the toxins stays inside us, where it can build up and wreak havoc.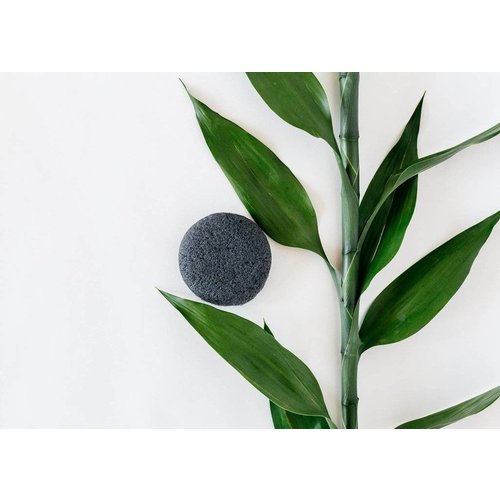 Graydon
Facial Charcoal Bamboo Sponge
Welcome to your face cleansing side kick! Smooth enough for the most sensitive of skin types, these Eco-cert konjac sponges are the perfect texture to remove dirt and grime from your face! Even better: the antioxidant benefits of bamboo & charcoal!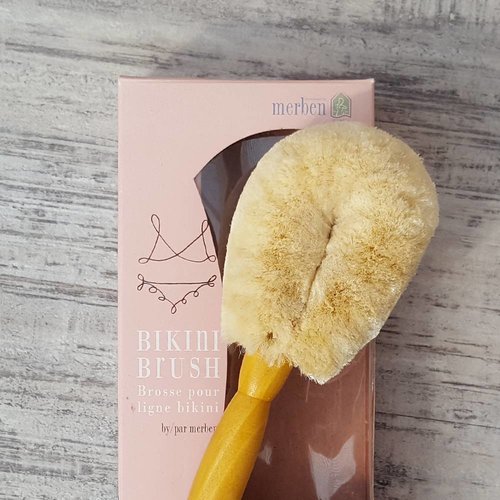 Merben
Jute Bikini Brush
By gently brushing the bikini area on a daily basis with a handmade natural sisal brush, the dry layers of skin are removed, allowing the hair to grow in properly.
So go ahead, wear the tiniest of tiny bikinis and be confident that you look great!
Living Libations
Peppermint Exfoliating Scrub
An exfoliating superhero as it superbly softens skin from head to toe with seaweed and finely ground pumice infused into a minty-dream crème. Elegantly effective whole body scrub, including hands and feet, leaving skin at its silky-smoothest.