Products tagged with fine lines
Living Libations
All Seeing Eye Cream 5ml
ALL SEEING EYE CRÈME IS MADE BY WHIPPING HERB-INFUSED JOJOBA, TAMANU, SHEA, BORAGE AND AVOCADO OILS WITH REFRESHING ROSEWATER AND ALOE VERA. THEN INFUSED WITH AN ENTIRE PALETTE OF NOURISHING ESSENCES TO SOOTHE & INFUSE THE DELICATE SKIN AROUND THE EYES.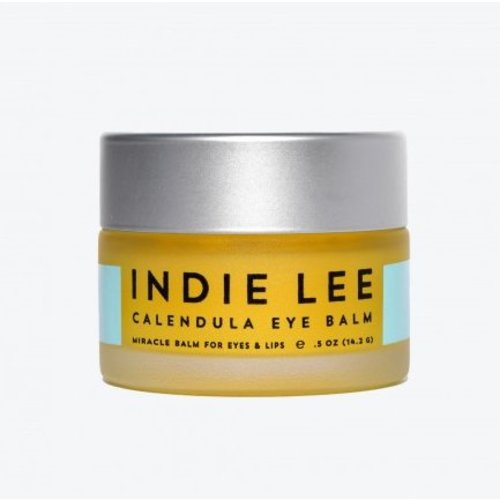 Indie Lee
Calendula Eye Balm
A multitasking miracle balm specially designed for the sensitive skin around the eyes. Mango seed butter dramatically diminishes appearance of dark circles, while calendula oil, beeswax, and lavender oil increase skin's elasticity.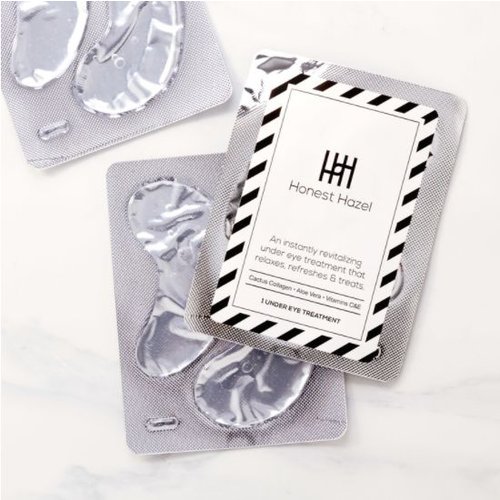 Honest Hazel
Eye Gels
Honest Hazel Eye Gels are instantly refreshing under-eye treatments for tired eyes. Simple yet significant, with all natural ingredients and multi-tasking to reduce puffiness, brighten dark circles, firm fine lines and hydrate the delicate under-eye skin.