Products tagged with firming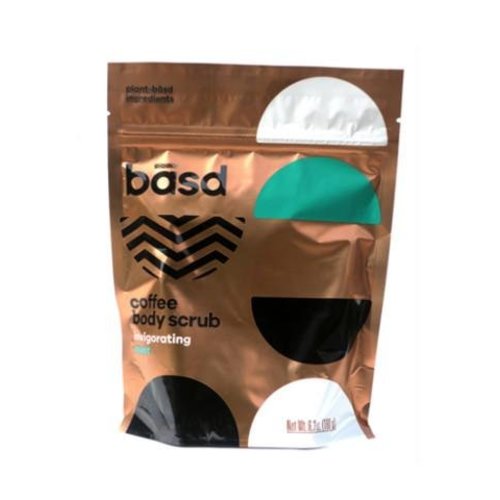 Basd Body Care
Coffee Body Scrub
Strip down & get dirty. the mess is worth it! natural, organic, coffee-based exfoliator is rich in vitamins and natural oils to leave you feeling smooth & soft. Full of antioxidants, & the same ph as your skin, refreshing scent is the best way to wake up.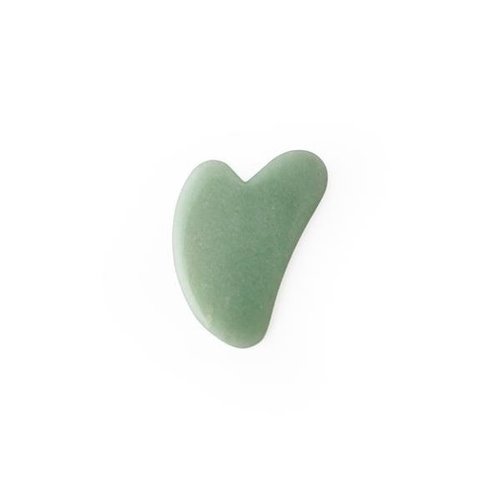 Gua Sha Heart Shape
GUA SHA PRONOUNCED AS "GWA – "SHA"  IS A TRADITIONAL ASIAN HEALING TECHNIQUE THAT INVOLVES SCRAPING OF THE SKIN TO TREAT POOR CIRCULATION, PHYSICAL & EMOTIONAL STRESS, AND MIGRAINES. IT PROMOTES ENERGY FLOW AND BLOOD THROUGHOUT THE BODY FOR OVERALL HEALTH
Agent Nateur
Holi(Oil) Youth Body Serum
PENETRATES deep into the skin to help improve with tighter, more hydrated skin. Reduces the appearance of cellulite, scars, body acne, & SUN damage, correct dark spots and REPLENISH collagen. h o l i ( o i l ) gives an INCREDIBLE glow and smells HEAVENLY.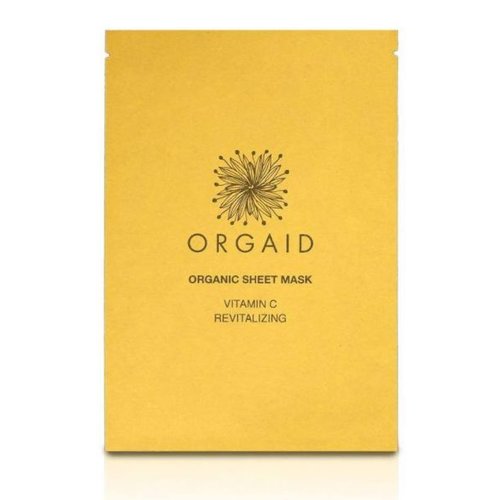 Orgaid
Orgaid Vitamin C & Revitalizing Sheet Mask
WHY VITAMIN C?
+  Reduces appearance of dark spots & sun damage
+  Potent antioxidant protection to keep firm and youthful skin
+  Improves skin's natural healing response, resulting in skin revitalization
+ Orange peel & pomegranate boost collagen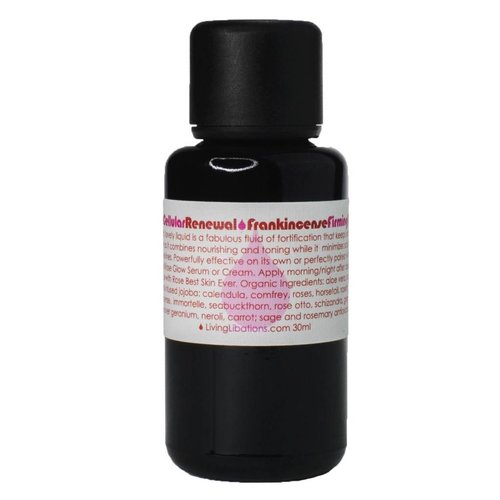 Living Libations
Rose Cellular Renewal Frankincense Firming Fluid
Rose Cellular Renewal & Frankincense Firming Fluid is a light, lovely liquid. A fabulous fluid that will keep your skin cells sublime as it combines the benefits of nourishing and toning the face while minimizing the appearance of scar tissue, fine lines.