Products tagged with four sigmatic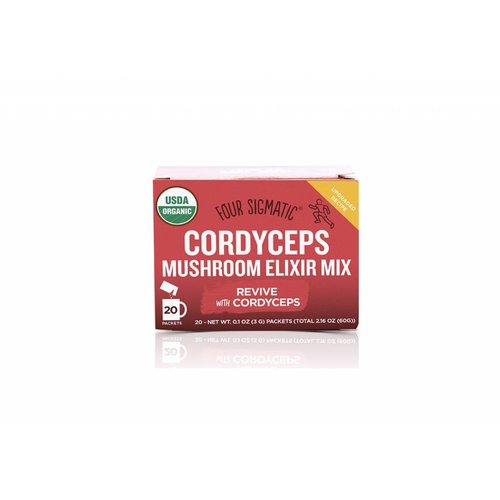 Four Sigmatic
Cordyceps Mushroom Elixir Mix
If only the Russians had known about the power of cordyceps mushrooms, they may still be in the Olympics (too soon?!). Cordyceps is one powerful little 'shroom packed with energy support that any athlete or weekend warrior can enjoy.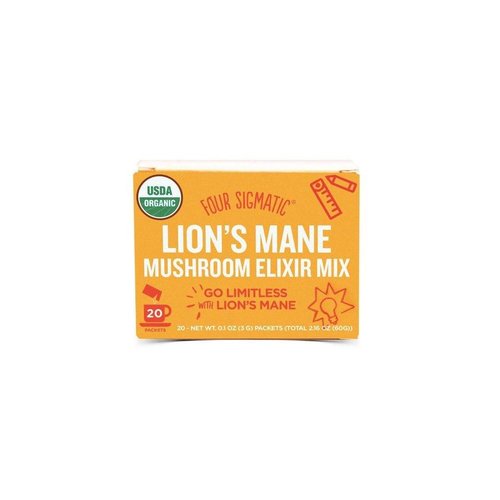 Four Sigmatic
Lion's Mane Mushroom Elixir Mix
It's the pencil sharpener for the digital age - allowing you to be "on point" as you put your mind to the next task. Whether you're writing your next best-seller, prepping for exams, or facing a deadline at work, Lion's Mane Elixir makes putting your nos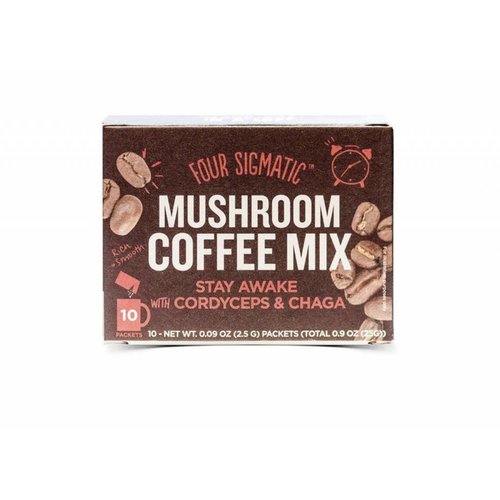 Four Sigmatic
Mushroom Coffee Mix With Lion's Mane & Chaga
Mushroom coffee with chaga and lion's mane is your go-to morning beverage to support productivity, focus, and creativity. Perfect to power through your workday at the office or at home. Drink whenever your brain needs an energizing get-it-together hug.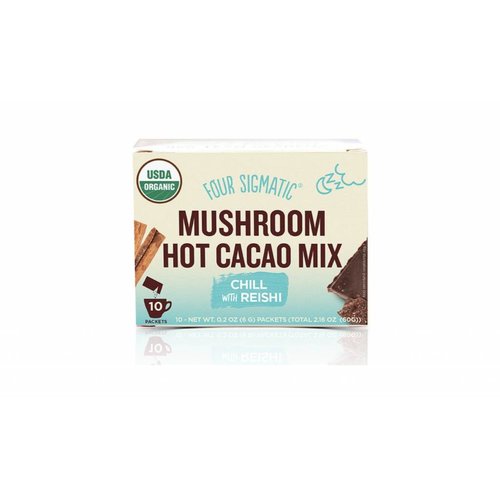 Four Sigmatic
Mushroom Hot Cacao Mix With Reishi
Unwind in the afternoon or evening with our special cacao blend with reishi mushrooms to support occasional stress and restful sleep. An upgrade on guilt-free hot chocolate.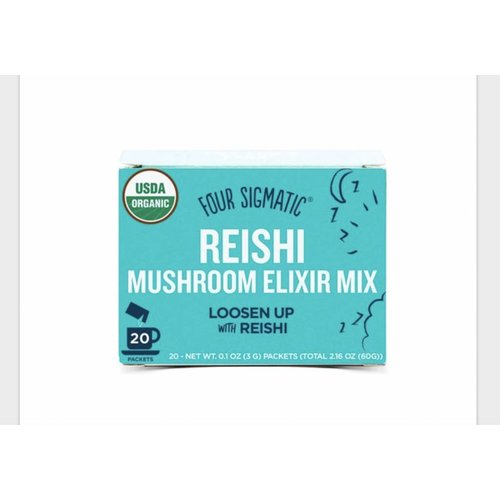 Four Sigmatic
Reishi Mushroom Elixir Mix
Your nightly ritual is about to get an upgrade with reishi elixir, which contains 1,500 mg of reishi mushroom. When consumed in continuous, small doses, reishi has been shown to support the body's sleep cycles as well as stress. Relax with reishi before b