Products tagged with gold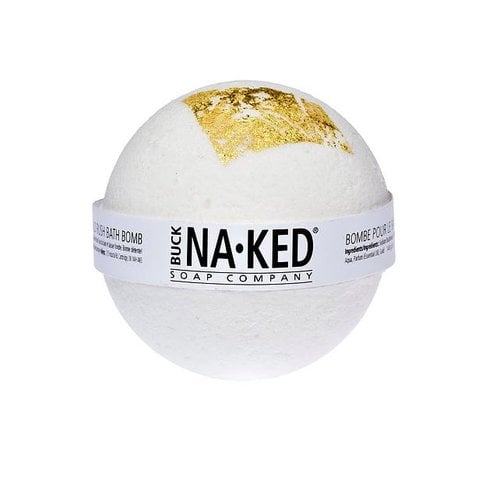 Buck Naked Soap Company
Gold Rush Bath Bomb
TOPPED WITH 22K GOLD LEAF AND FILLED WITH EXOTIC BLACK SALT. THE SOFT LUXURIOUS NOTES OF AMBER CREATE A DELICATE AND ELEGANT BATHING EXPERIENCE.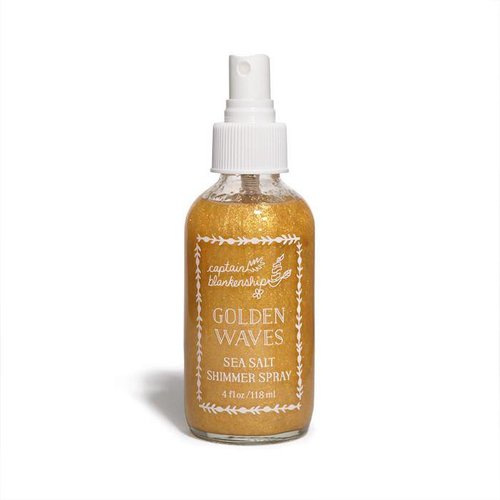 Captain Blankenship
Golden Waves Sea Salt Shimmer Spray
The original Mermaid Sea Salt Hair Spray gets golden! Same classic organic Sea Salt Hair Spray formula but with added natural gold mica for beautiful shimmer. This golden magic works well on all hair colors, adding life, shine, & strength to your tresses.