Products tagged with good vibes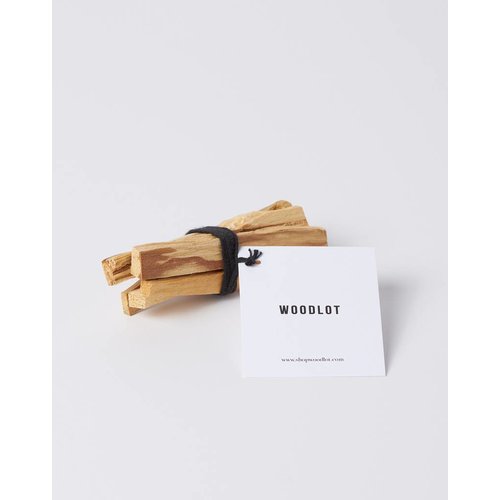 Woodlot
Palo Santo Incense
SUSTAINABLY HARVESTED FROM THE FALLEN BRANCHES OF ECUADORIAN PALO SANTO TREES, ANCIENT TRADITIONS REVERE THIS 'HOLY WOOD' FOR IT'S PURIFYING, CLEANSING AND HEALING PROPERTIES.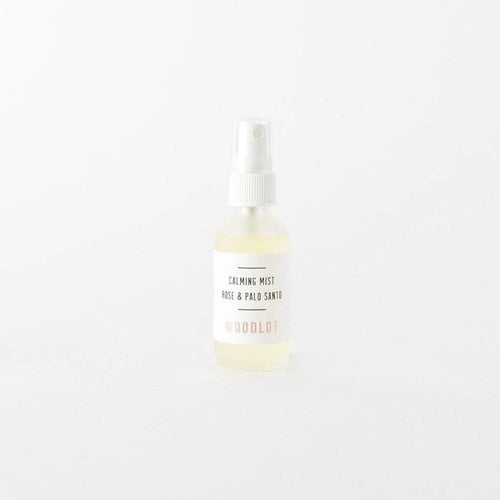 Woodlot
Rose & Palo Mist
SOOTHE AND REFRESH WITH REJUVENATING ROSE HYDROSOL AND STRESS-RELIEVING PALO SANTO—THIS EVERYDAY MIST IS A MUST FOR IT'S SKIN TONING PROPERTIES.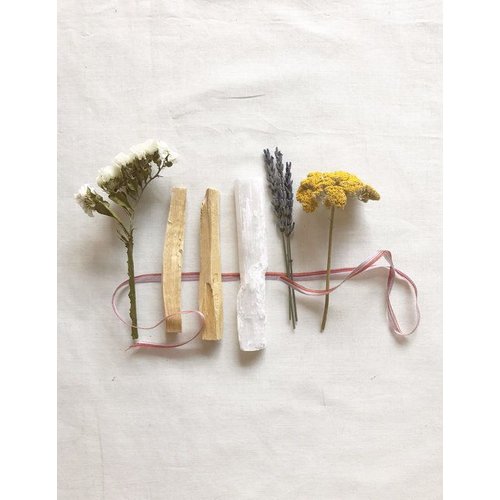 Catherine Rising
Selenite Palo Santo Bundle
A SELENITE WAND, SPRIG OF YARROW, MARSH-ROSEMARY, LAVENDER, AND TWO PALO SANTO STICKS BUNDLED UP IN VINTAGE RIBBON.