Products tagged with graydon skincare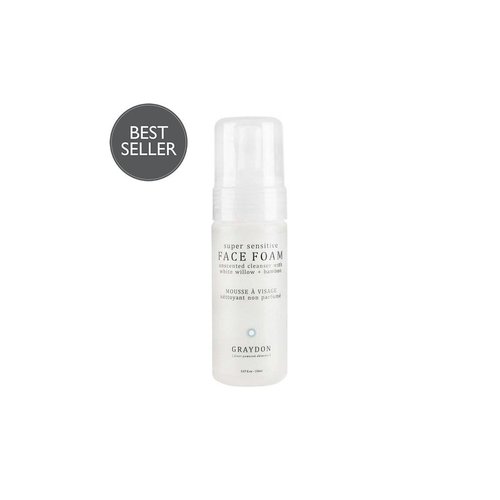 Graydon
Face Foam
Face Foam is a super gentle cleanser with a creamy foam texture infused with a bevy of great actives to tone & smooth your skin without stripping it. perfect for all skin types especially sensitive. Completely unscented, It's also lake & ocean friendly!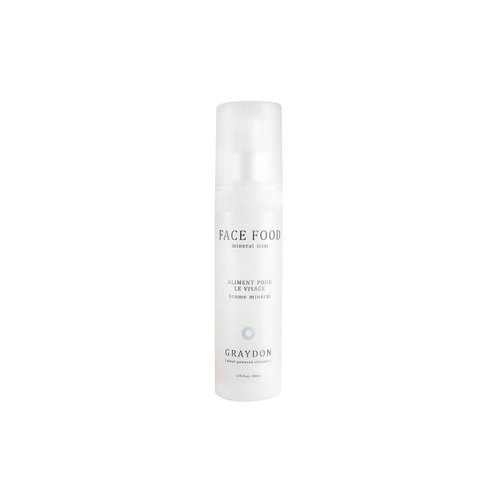 Graydon
Face Food Mineral Mist
Face Food is a wonderful way to keep your skin healthy, fresh & rejuvenated. formulated with skin-friendly minerals, a redness corrector & the ultimate way to get the most out of your serum, oil/moisturizer as it helps your skin to absorb vital nutrients.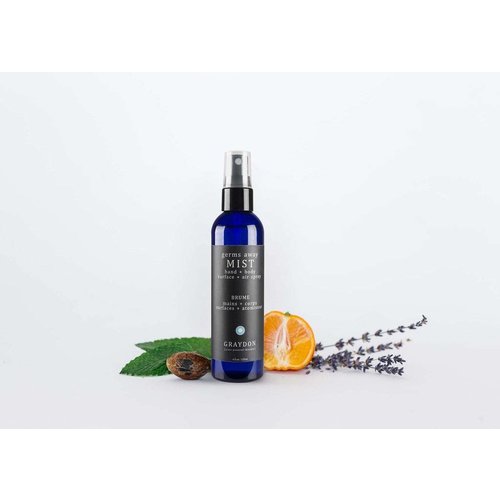 Graydon
Germs Away Mist 120ml
THIS WILL SOLVE MANY OF YOUR DAILY CLEANSING DILEMMAS SUCH AS DIRTY HANDS FROM PUBLIC TRANSIT OR TRAVELING, ODOURS IN YOUR CAR, WASHROOM, GYM BAG, SHOES AND ESPECIALLY YOUR PHONE. THE ACTIVE INGREDIENTS ARE POTENT BUT NON TOXIC.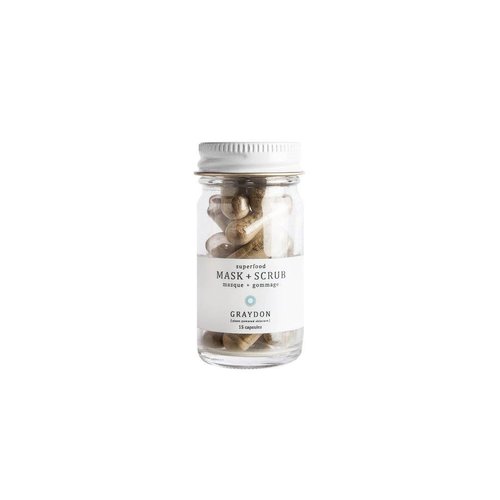 Graydon
Superfood Mask + Scrub
Made with 15 outstanding superfoods, combining forces to gently but effectively exfoliate & brighten your face. Unlike a typical powdered mask/scrub Graydon's is pre-portioned in single serve (vegetable derived) capsules to keep the ingredients fresh