Products tagged with graydon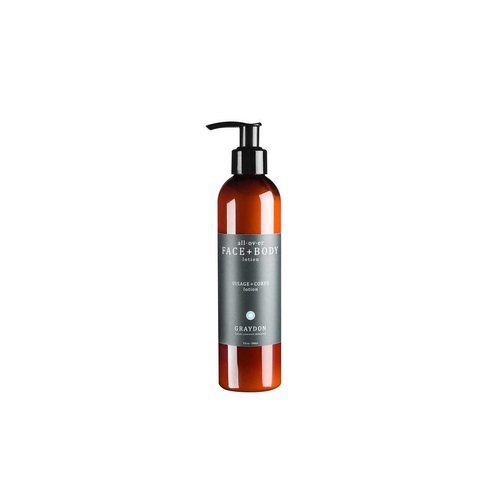 Graydon
All Over Body Lotion
This multipurpose face and body lotion is an amazing solution for busy people because it works to deliver amazing hydration and is a total time saver! Better yet, a pump or two will seriously keep your skin soft and smooth from head to toe all day long!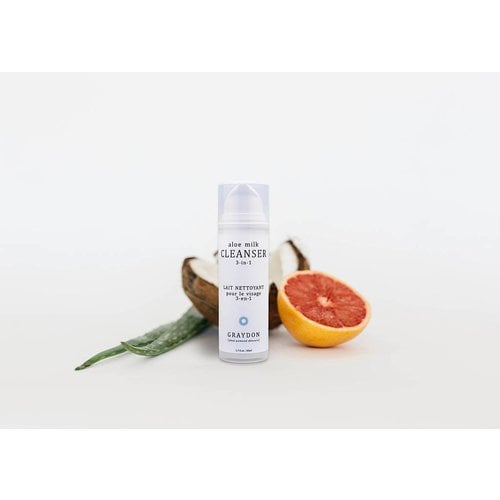 Graydon
Aloe Milk Cleanser
This gentle cleanser takes dirt and make-up off your face without stripping away the natural oils you want for your skin to stay young and fresh. This creamy oil-based cleanser works well for all skin types leaving your face feeling clean & taut.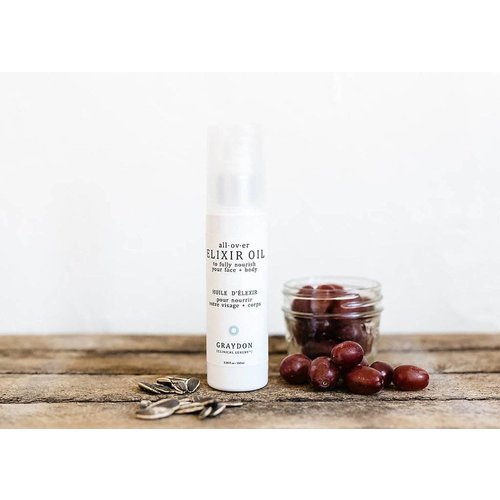 Graydon
Elixir Oil
Infused with precious sandalwood, chamomile and soothing lavender, just a pump or two of our All Over Elixir Oil will leave your whole body feeling moisturized and rejuvenated.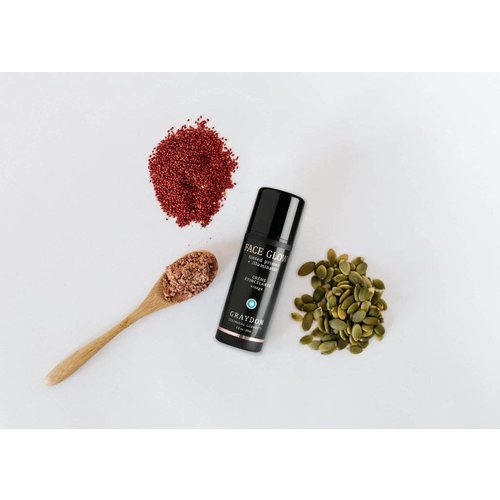 Graydon
Face Glow
Face Glow creates a lovely shimmer when applied to your skin. This non-toxic face illuminator and highlighter infused with mineral mica helps to redirect light to blur imperfections, and even-out your skin tone which results in a natural, effortless look.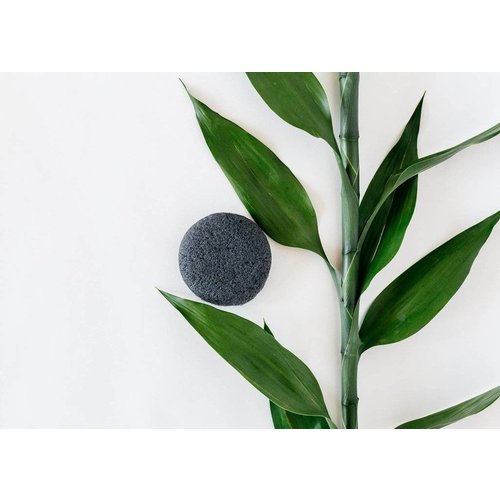 Graydon
Facial Charcoal Bamboo Sponge
Welcome to your face cleansing side kick! Smooth enough for the most sensitive of skin types, these Eco-cert konjac sponges are the perfect texture to remove dirt and grime from your face! Even better: the antioxidant benefits of bamboo & charcoal!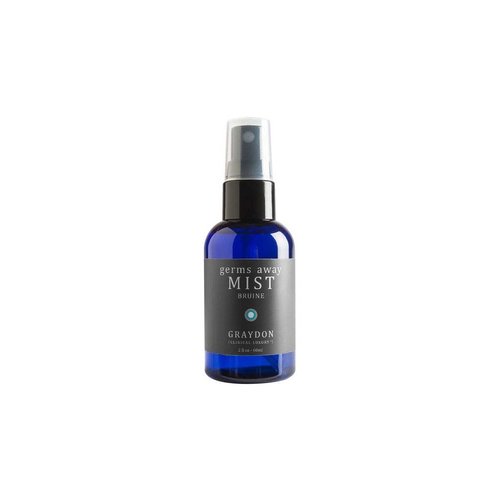 Graydon
Germs Away Mist 60ml
This will solve many of your daily cleansing dilemmas such as dirty hands from public transit or traveling, odours in your car, washroom, gym bag, shoes and especially your phone. The active ingredients are potent but non toxic.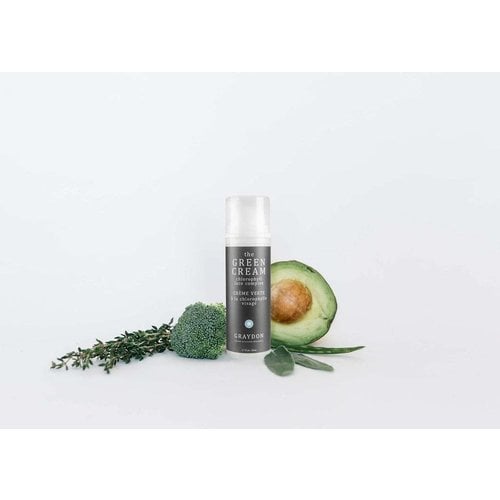 Graydon
Green Cream
Infused with broccoli, avocado, coconut, olive, and aloe this cream is like a salad for your skin, and is suitable for a wide range of skin types and complexions! Loaded with phytonutrients like chlorophyll (which helps with detoxification).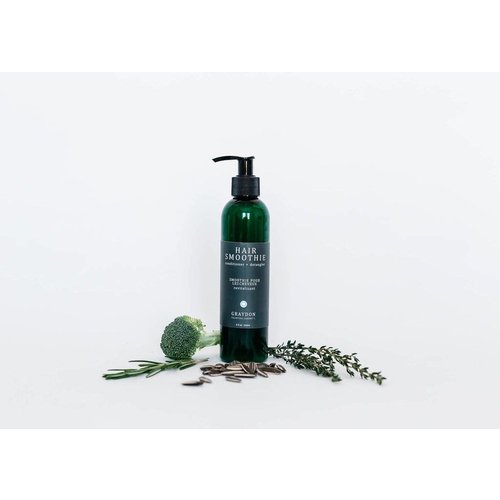 Graydon
Hair Smoothie
Hair Smoothie detangles, deep conditions, and treats the most sensitive of scalps. Bursting with nutrient rich ingredients that are safe for the whole family, a little pump of this conditioning treatment is all you need.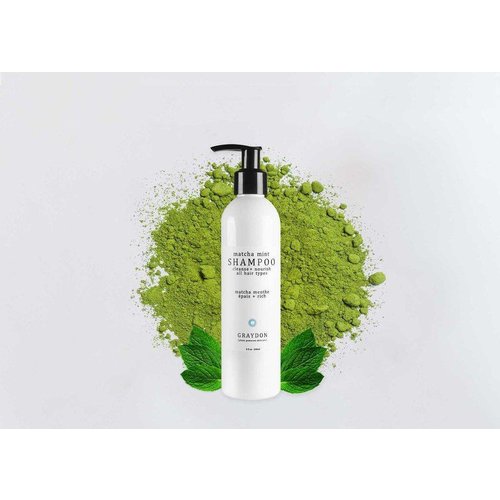 Graydon
Matcha Mint Shampoo
This light & creamy natural shampoo will nourish your hair, from your scalp to your ends, with plant-powered ingredients. Good hair starts with a healthy scalp. Matcha Mint Shampoo cleanses hair without drying out your roots leaving it shiny & smooth.