Products tagged with green clay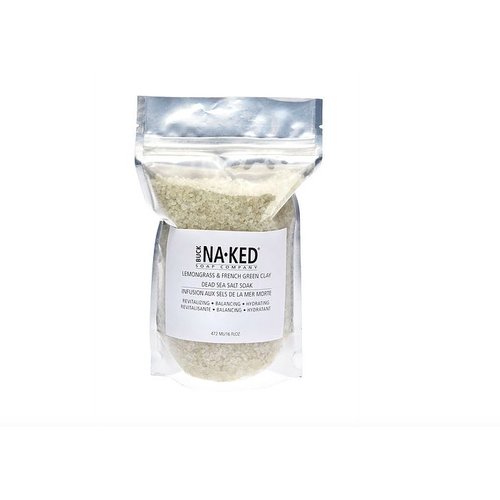 Buck Naked Soap Company
Lemongrass & French Green Clay Dead Sea Salt Soak
A relaxing soak in Dead Sea salt-enriched waters helps balance, hydrate skin, reduce fine lines, and break down toxins under the surface. This formulation including the invigorating scent of lemongrass and the clarifying properties of French green clay.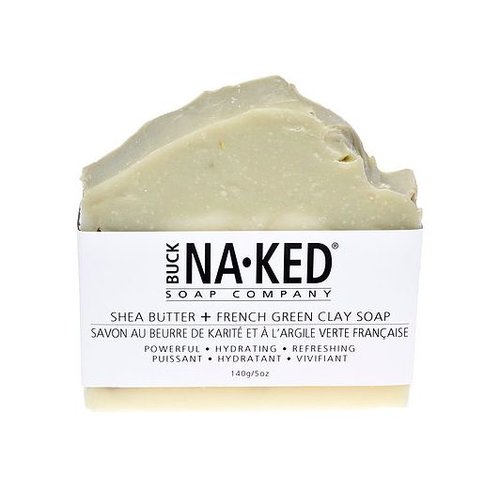 Buck Naked Soap Company
Shea Butter & French Green Clay Soap
RICH AND NOURISHING, HELPS MOISTURIZE DRY SKIN ASSOCIATED WITH ECZEMA AND PSORIASIS AND DIMINISHes STRETCH MARKS. REFERRED TO AS "WOMEN'S GOLD", HARVESTING SHEA BUTTER EMPLOYS WOMEN IN RURAL AFRICA. FRENCH GREEN CLAY FEELS Like A MINI SPA TREATMENT.