Products tagged with hyaluronic acid
Indie Lee
CoQ10 Toner
An alcohol free, skin-balancing toner formulated with the powerful antioxidant CoQ-10. The hydrating and refreshing mixture diminishes the appearance of pores and balance the skin's pH level using Aloe Vera and Hyaluronic Acid. 
Indie Lee
CoQ10 Toner (Travel Size)
AN ALCOHOL FREE, SKIN-BALANCING TONER FORMULATED WITH THE POWERFUL ANTIOXIDANT COQ-10. THE HYDRATING AND REFRESHING MIXTURE DIMINISHES THE APPEARANCE OF PORES AND BALANCE THE SKIN'S PH LEVEL USING ALOE VERA AND HYALURONIC ACID.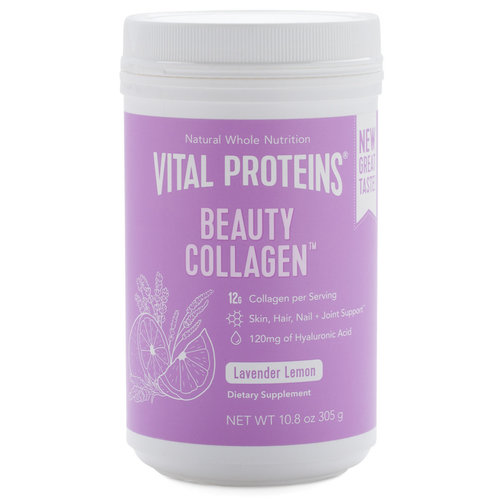 Vital Proteins
Lavender Lemon Beauty Collagen 10oz
Transport to a spa-like oasis with Vital Proteins' Beauty Collagen: a deliciously subtle blend of collagen, Hyaluronic acid, probiotics, organic lemon, organic lavender, organic blueberry, and organic beet.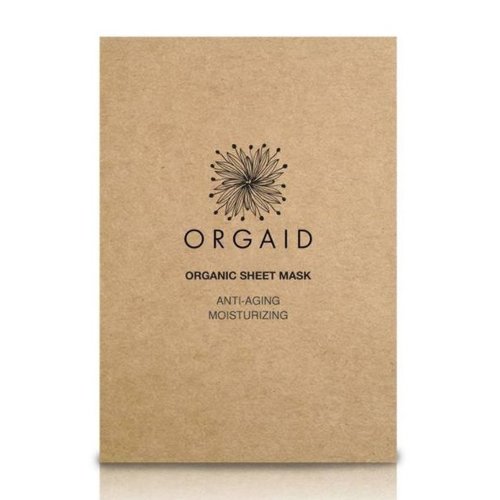 Orgaid
Orgaid Anti-Aging Sheet Mask
WHY ANTI-AGING & MOISTURIZING ?
+ Vitamin B3  reduces skin aging
+ Aloe Vera  helps moisturize and calm skin
+ Witch hazel  reduces swelling and blemish
+ Hyaluronic Acid hydrates + plumps skin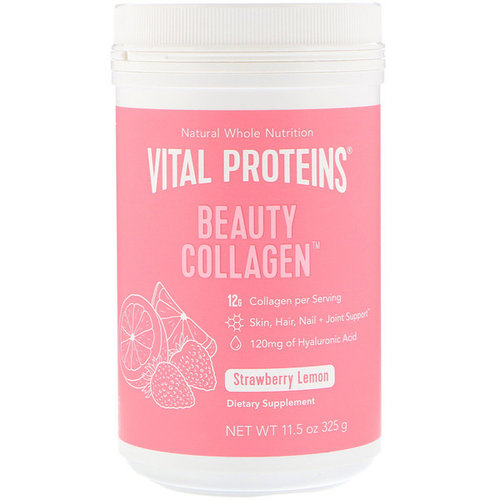 Vital Proteins
Strawberry Lemon Beauty Collagen 10oz
TRANSPORT TO A SPA-LIKE OASIS WITH VITAL PROTEINS' BEAUTY COLLAGEN, A DELICIOUSLY SUBTLE BLEND OF BOVINE COLLAGEN, HYALURONIC ACID, PROBIOTICS, ORGANIC STRAWBERRY AND ORGANIC LEMON - WHICH HELP SUPPORT THE GLOW & TONE OF YOUR SKIN FROM THE INSIDE OUT.