Products tagged with hydration
Living Libations
Best Skin Ever Tropical Shimmer
Tropical Best Skin Ever™ + Summer Shimmer is a sultry celebration of all things summer. This luscious moisturizer doubles as skin-highlighting serum. Glide this iridescent glow on your skin from head to toe for a gossamer veil of glistening gold.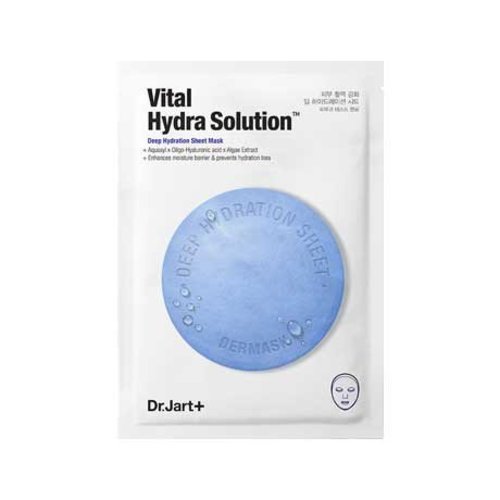 Dr.Jart+
Dermask Vital Hydra Solution Deep Hydration Sheet Mask
A cellulose sheet mask that deeply hydrates, replenishes, and protects skin's own moisture.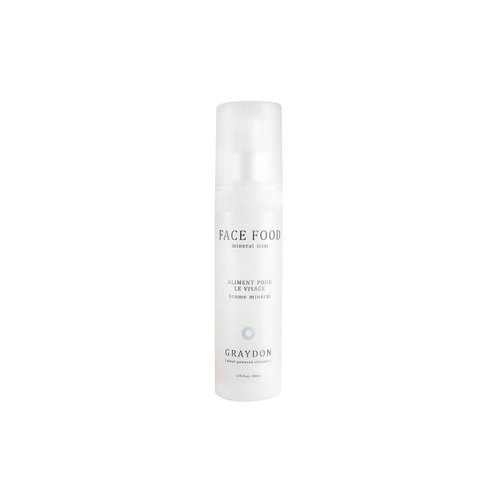 Graydon
Face Food Mineral Mist
Face Food is a wonderful way to keep your skin healthy, fresh & rejuvenated. formulated with skin-friendly minerals, a redness corrector & the ultimate way to get the most out of your serum, oil/moisturizer as it helps your skin to absorb vital nutrients.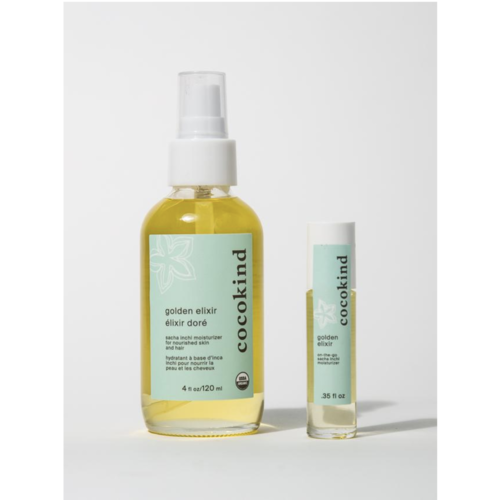 Cocokind
Golden Elixir
GOLDEN ELIXIR IS A MULTI-PURPOSE REGENERATIVE OIL FOR THE FACE, BODY, AND HAIR. THIS DAILY MOISTURIZER IS SUITABLE FOR ALL SKIN TYPES - EVEN OILY OR ACNE-PRONE. SCENTED WITH GERANIUM AND SWEET ORANGE OIL, THE LIGHTWEIGHT ELIXIR LEAVES SKIN REJUVENATED.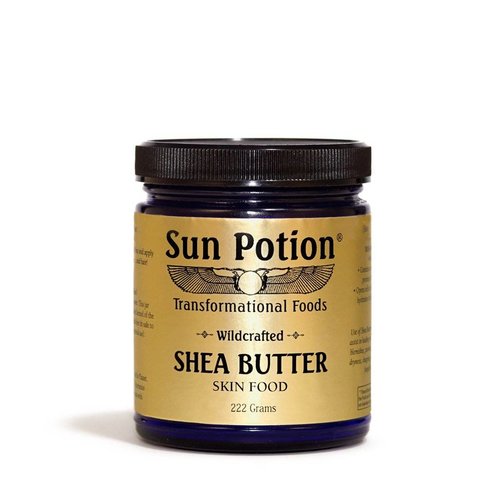 Sun Potion
Shea Butter
The most nourishing ingredient for any type of dehydrated skin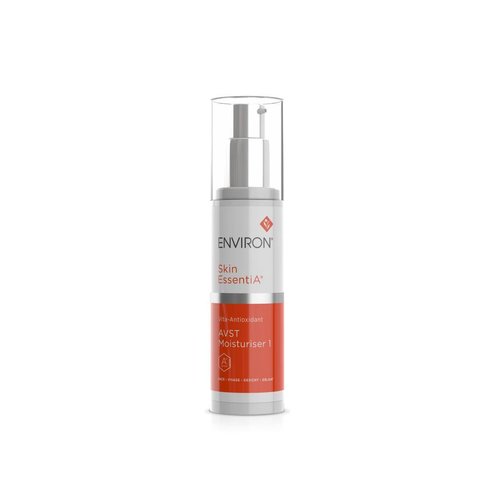 Environ
Skin EssentiA AVST Moisturizer 1
The Skin EssentiA moisturizer is the first step in the AVST system, containing low levels of Vitamin A, Vitamin C, Retinyl Palmitate and rich in antioxidants.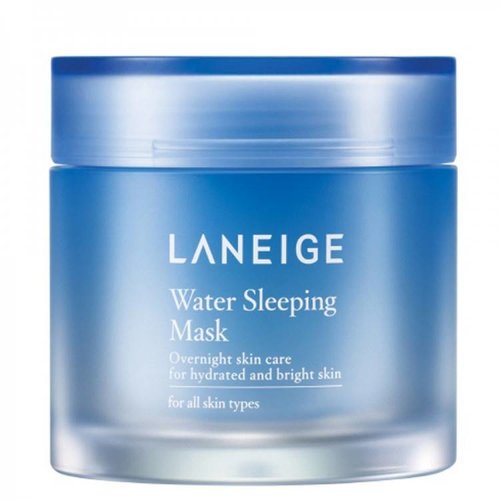 LaNeige
Water Sleeping Mask
Winner of Allure 2017 Best in Beauty award, this is the ultimate hydrating mask for dull & dry skin. Ionized mineral water & ceramides to deliver intense moisture to stressed, parched skin overnight, forming a hydrating film to lock in active ingredients.