Products tagged with immune system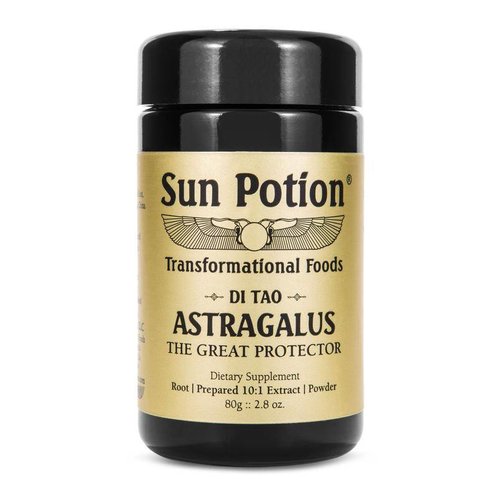 Sun Potion
Astragalus
ASTRAGALUS IS ONE OF THE GREAT IMMUNE-STRENGTHENING HERBS, HENCE ITS COMMON REFERENCE TO BEING "THE GREAT PROTECTOR". THIS ADAPTOGENIC PLANT ENHANCES FULL BODY FUNCTIONING INCLUDING ENERGY LEVELS, DIGESTION, METABOLISM, SKIN HEALTH, AND THE IMMUNE SYSTEM.
Sun Potion
Astragalus
C$79.00
C$67.15
(C$67.15 Incl. tax)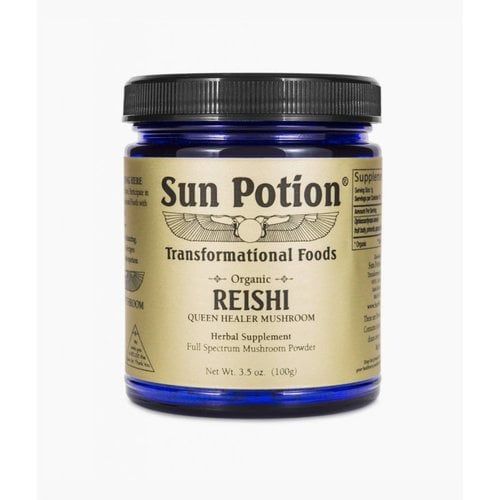 Sun Potion
Reishi Mushroom Powder
THIS MUSHROOM WAS TRADITIONALLY USED IN ORIENTAL AND EASTERN FOLK MEDICINE TO "NOURISH THE HEART AND PACIFY THE SPIRIT".
PRIMARY FUNCTIONS TODAY INCLUDE:
-IMMUNE SUPPORT
-LONGEVITY TONIC
-STRESS RELIEF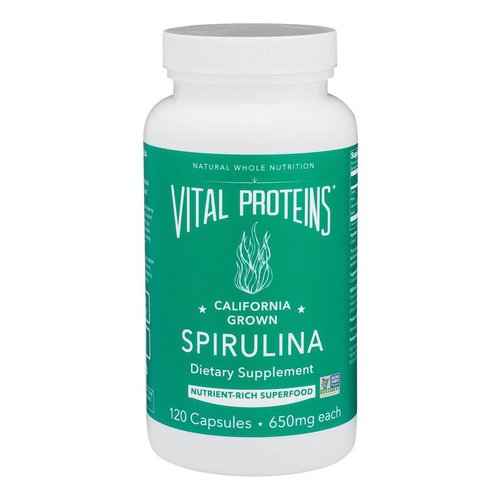 Vital Proteins
Spirulina Capsules
SPIRULINA IS AN AMAZING SUPERFOOD SOURCED FROM BLUE-GREEN ALGAE. A GREAT SOURCE OF VITAMIN A, VITAMIN K AND OTHER POTENT PHYTONUTRIENTS THAT AID IN THE BODY'S ABILITY TO NATURALLY DETOXIFY WHILE GIVING ENERGY LEVELS A BOOST.