Products tagged with jao brand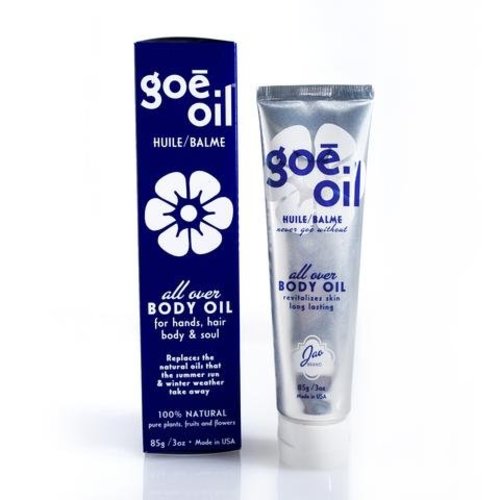 Jao Brand
Goe Oil
Goē Oil™ is a natural combination of 28 plant, fruit and flower oils & butters. This multipurpose, semisolid oil absorbs quickly and hydrates luxuriously. Lighter than a typical body butter and longer-lasting than a moisturizer.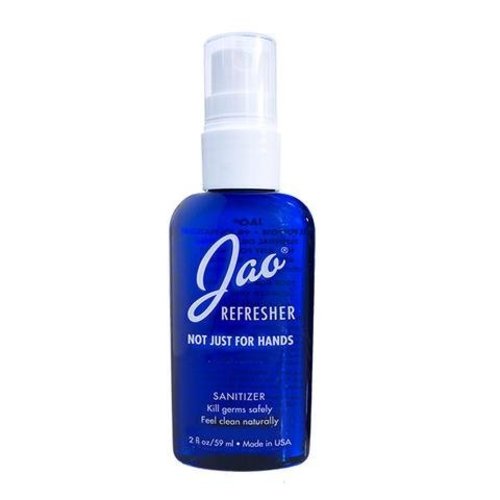 Jao Brand
Jao Refresher Hand Sanitizer 2oz
Instant disinfectant and aromatherapy boost in one. Jao kills germs and freshens hands with Ethyl Alcohol (less drying) and a proprietary blend of antiseptic essential oils: Lavender, Tea Tree, Eucalyptus, Geranium & Sage.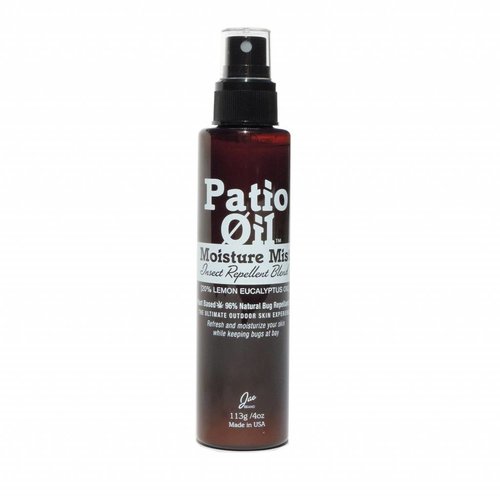 Jao Brand
Patio Oil Moisture Mist
Feel cool, smooth & bug free. It's cooling on the skin, so on hot summer nights it'll feel refreshing. Carry your Patio Oil always, you will want to share it. Sitting on deck, patio, boat, campsite, park, concert, beach, picnic... spray on skin, rub it in