Products tagged with lemongrass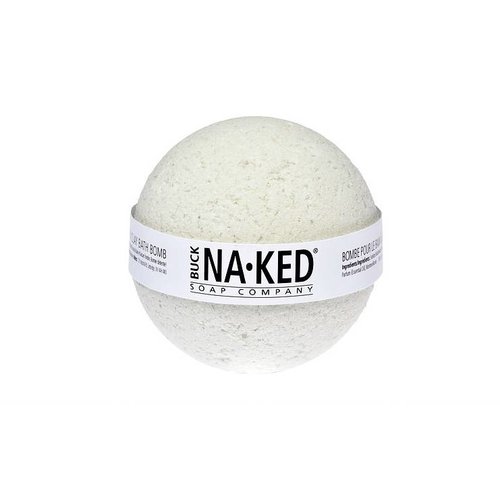 Buck Naked Soap Company
Lemongrass & French Green Clay Bath Bomb
BUCK NAKED BATH BOMBS ARE THE ULTIMATE LUXURY! EACH ONE HAS BEEN DESIGNED TO SET A PARTICULAR MOOD AND CREATE A CALM AND RELAXING EXPERIENCE. THEY ARE A MUST IN YOUR BATHING RITUAL!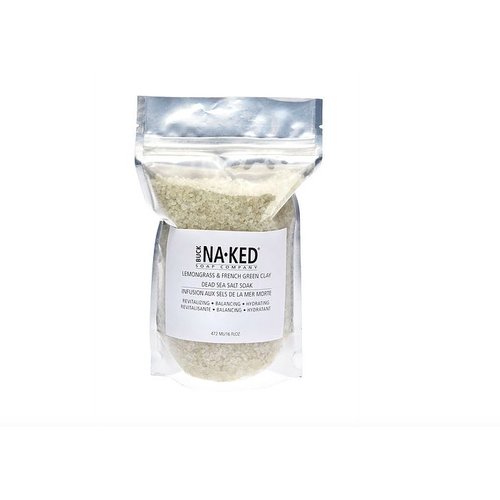 Buck Naked Soap Company
Lemongrass & French Green Clay Dead Sea Salt Soak
A relaxing soak in Dead Sea salt-enriched waters helps balance, hydrate skin, reduce fine lines, and break down toxins under the surface. This formulation including the invigorating scent of lemongrass and the clarifying properties of French green clay.