Products tagged with lions mane
Sun Potion
Lion's Mane
A widely known medicinal mushroom that has been used for centuries in Traditional Chinese Medicine. At certain points in history, this odd-looking fungus was reserved for royalty, due to its noticeable benefits supporting brain health and mood.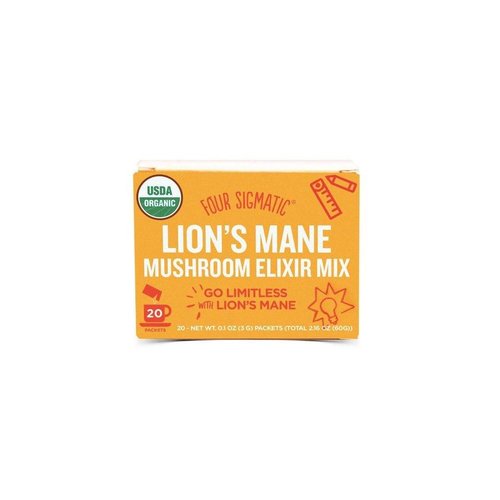 Four Sigmatic
Lion's Mane Mushroom Elixir Mix
It's the pencil sharpener for the digital age - allowing you to be "on point" as you put your mind to the next task. Whether you're writing your next best-seller, prepping for exams, or facing a deadline at work, Lion's Mane Elixir makes putting your nos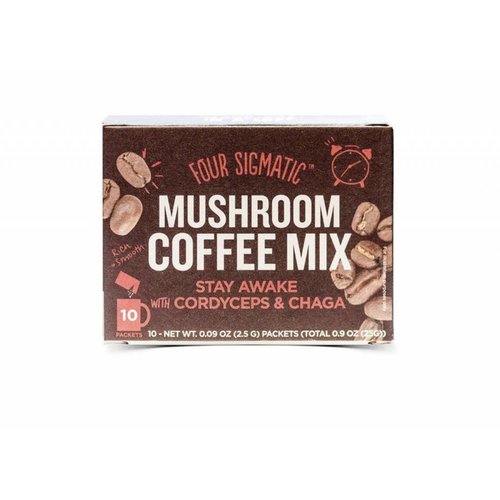 Four Sigmatic
Mushroom Coffee Mix With Lion's Mane & Chaga
Mushroom coffee with chaga and lion's mane is your go-to morning beverage to support productivity, focus, and creativity. Perfect to power through your workday at the office or at home. Drink whenever your brain needs an energizing get-it-together hug.