Products tagged with luxury skincare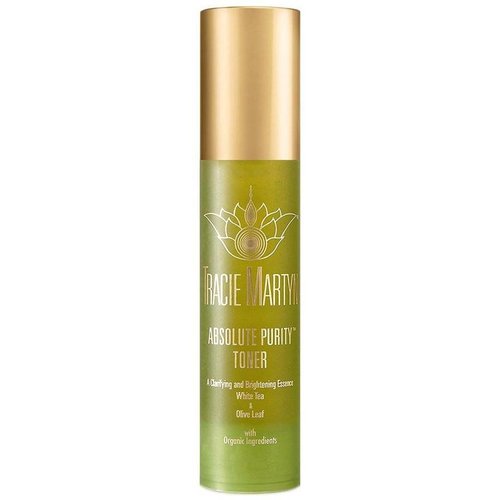 Tracie Martyn
Absolute Purity Toner
An all-natural, alcohol-free toner formulated to banish breakouts and fade acne scars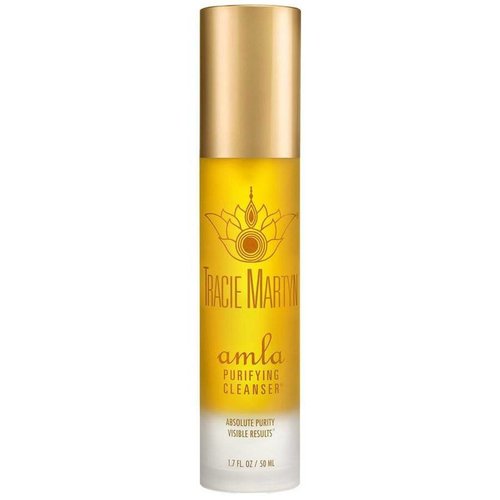 Tracie Martyn
Amla Purifying Cleanser
The brightening, smoothing, pore-minimizing natural face wash you can't get enough of.
Tracie Martyn
Complexion Saviour
An all-natural hydrating face mask that plumps skin, evens skin tone, and soothes inflammation with the power of malachite.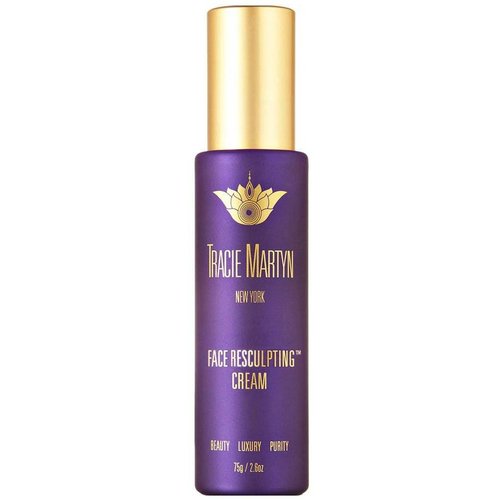 Tracie Martyn
Face Resculpting Cream
Simply the best all-natural moisturizer for youthful, glowing skin.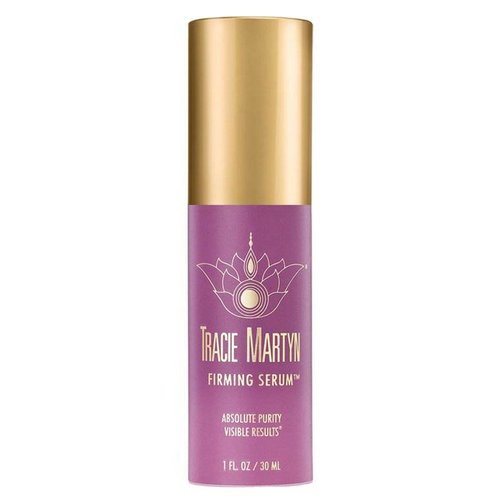 Tracie Martyn
Firming Serum
Nourishing, lifting and moisturizing high-performance super serum.
Tracie Martyn
Firming Serum
C$265.00
C$225.25
(C$225.25 Incl. tax)