Products tagged with made in canada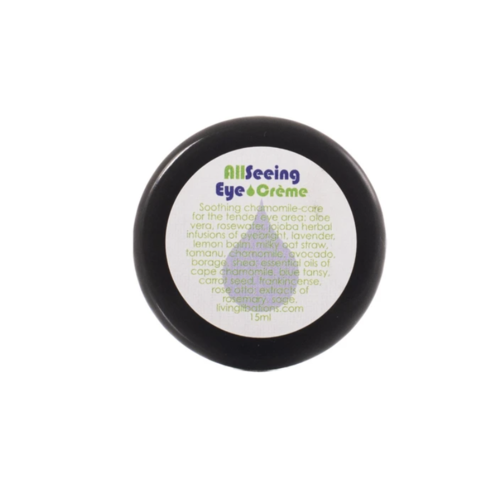 Living Libations
All Seeing Eye Cream
All Seeing Eye Crème is made by whipping herb-infused jojoba, tamanu, shea, borage and avocado oils with refreshing rosewater and aloe vera. Then infused with an entire palette of nourishing essences to soothe & infuse the delicate skin around the eyes.
Living Libations
Best Skin Ever™ Seabuckthorn Cleansing Oil
Revive and clarify your skin with Seabuckthorn Best Skin Ever™, a best-selling elixir packed with beneficial omegas, antioxidants, fatty acids, vitamins, lipids, and hundreds of bioactive compounds.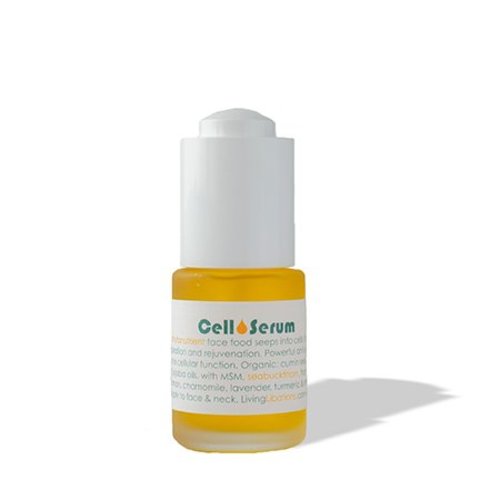 Living Libations
Ensorcell Serum
Cell Serum is the spot-on solution for the most stubborn of issues, including collagen breakdown, chronic inflammation, signs of premature aging, acne, and loss of elasticity.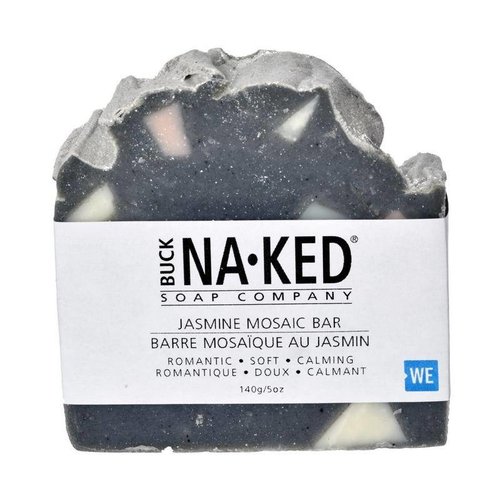 Buck Naked Soap Company
Jasmine Mosaic Soap
Buck Naked recognizes clean water isn't a luxury—it's a basic human right. Therefore, a portion of every bar sold goes to WE Charity to provide access to clean water in Kenya. This Jasmine Mosaic Bar is scented with romantic notes of jasmine.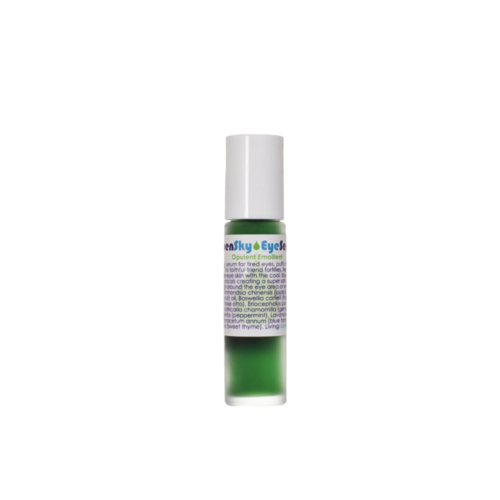 Living Libations
OpenSky Eye Roll-On Serum
Forget fine lines, puffy eyes, dark circles and sagging skin. Revive the tender tissues around your alluring orbs with this cooling, rejuvenating dew. Anti-inflammatory botanical ingredients soothe the eye area, brows and pineal gland.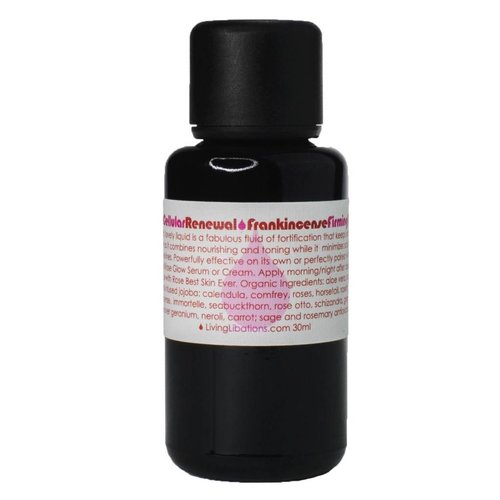 Living Libations
Rose Cellular Renewal Frankincense Firming Fluid
Rose Cellular Renewal & Frankincense Firming Fluid is a light, lovely liquid. A fabulous fluid that will keep your skin cells sublime as it combines the benefits of nourishing and toning the face while minimizing the appearance of scar tissue, fine lines.
Living Libations
Royal Rose CoQ10 Serum
A gift of royal proportions! With rose otto and rosehip seed oils to reduce the appearance of wrinkles, CoQ10 to calibrate skin tone, myrrh to ease fine lines, immortelle to balance & more to restore, rejuvenate & replenish skin