Products tagged with makeup remover
Province Apothecary
Moisturizing Cleanser
The Moisturizing Cleanser + Make Up Remover with Avocado & Raspberry Oil is great for all skin types. These hydrating oils remove excess oil, restoring natural radiance while gently cleansing without over-drying your skin or destroying its natural pH.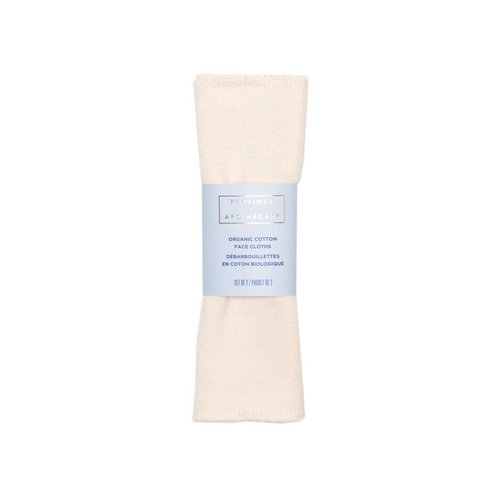 Province Apothecary
Organic Cotton Face Cloths
These Organic Cotton Face Cloths are ideal for gently removing dirt, and makeup. Each reusable cloth has one smooth side and the other is lightly textured. They're perfect for all skin types. Each pack contains 2 cloths, 7"x 8". Made in Toronto.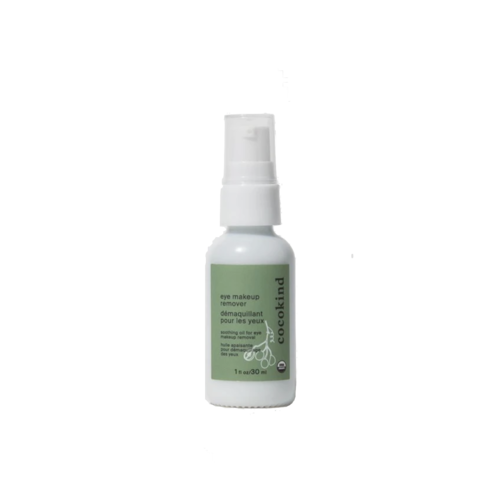 Cocokind
Organic Eye Makeup Remover
Provides deep sustained moisture to your eye area, but it also assists in the tightening & firming of this sensitive skin. It also doubles as an effective eye makeup remover that is nourishing for lashes and brows.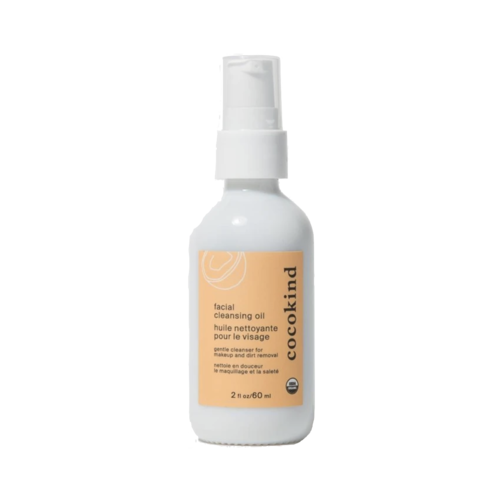 Cocokind
Organic Facial Cleansing Oil
Cocokind's Organic Cleansing Oil is the perfect way to wipe away a day's stress, dirt, and makeup – without the use of harsh chemicals. This cleanser is full of antioxidants and helps maintain healthy moisture levels! 
Indie Lee
Rosehip Cleanser (Travel Size)
Gently remove makeup, impurities and soothe the skin with this nourishing formula. Rosehip Seed Oil, Red Seaweed extracts and Vitamins A, C and E leave skin calmed, nourished and protected from the elements. Excellent for sensitive skin types.