Products tagged with mask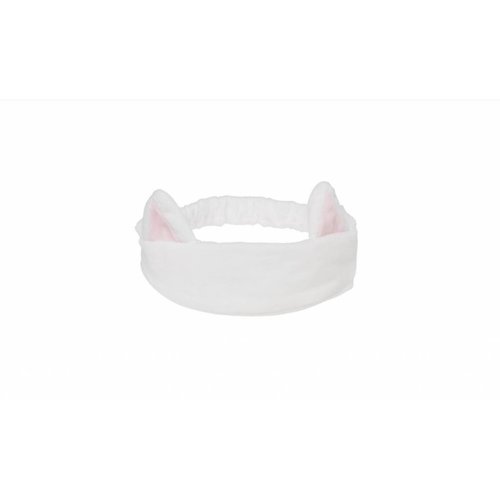 Cat Ear Headband
Get your flyaways and frizz under control with this seriously cute, super soft kitty headband. Looking purr-fect while you wash your face or do a mask!
Indie Lee
Clearing Mask
Help purify clogged pores and congested skin with this gentle yet effective detoxifying mask. Fruit acids help eliminate dead skin cells while plant extracts nourish and protect. Each 1.7oz jar yields approximately 15 to 20 applications.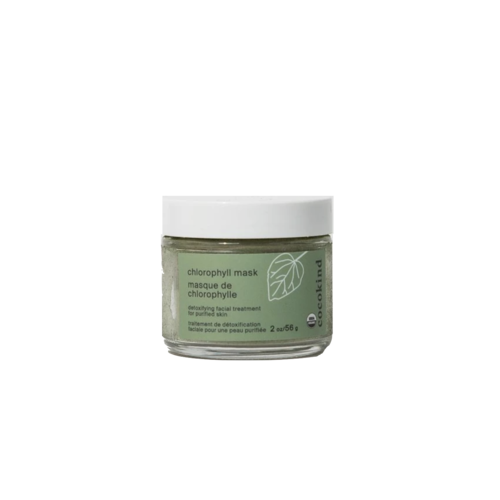 Cocokind
Organic Ultra Chlorophyll Mask
Cocokind's USDA Organic Chlorophyll Mask is the perfect at-home spa treatment! When applied topically, chlorophyll purifies skin, helps relieve breakouts, and brings out our natural glow!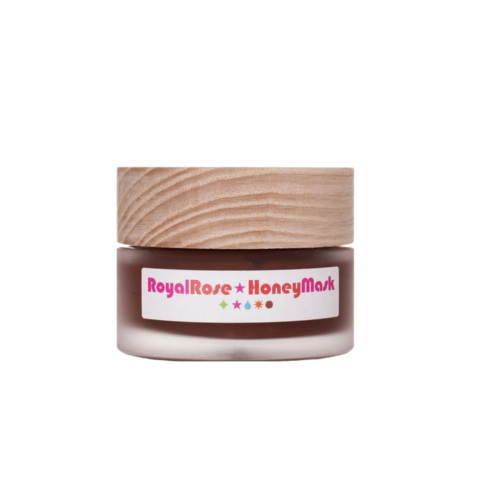 Living Libations
Royal Rose Honey Mask 50ml
Living Libations Resplendent Royal Rose Honey Mask is a cleanser and beautifier of royal proportions with ravishing rose petals and clarifying rose clay swirled into the opulent enzymes and nourishing nutrients of wildflower honey.