Products tagged with mushroom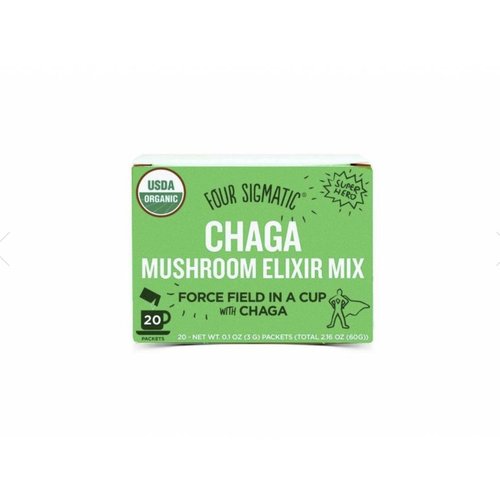 Four Sigmatic
Chaga Mushroom Elixir Mix
Drink to your well-being with Chaga Elixir - packed with antioxidant properties that support daily wellness, energy levels, and help to protect your immune functions. If reishi is the queen of mushrooms, then chaga is the big daddy, the implacable and res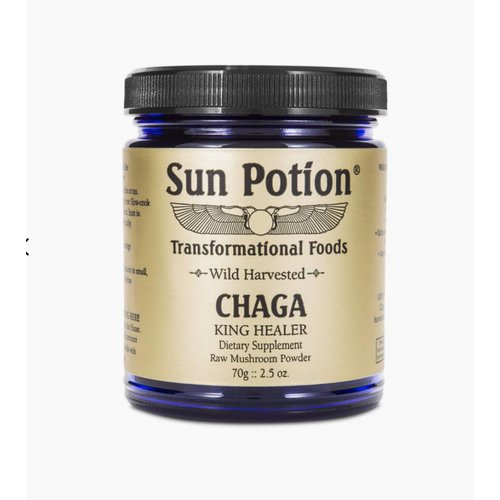 Sun Potion
Chaga Mushroom Powder
CHAGA IS WILDCRAFTED IN PARTS OF NORTHERN CANADA WHERE THE COLD WINTERS WORK TO CONCENTRATE THE BENEFICIAL COMPOUNDS IN THE MUSHROOM. CHAGA CONTAINS BOTH WATER & ALCOHOL SOLUBLE COMPOUNDS; THE CLASSIC WAY OF CONSUMING CHAGA THROUGH A SLOW-COOKED TEA.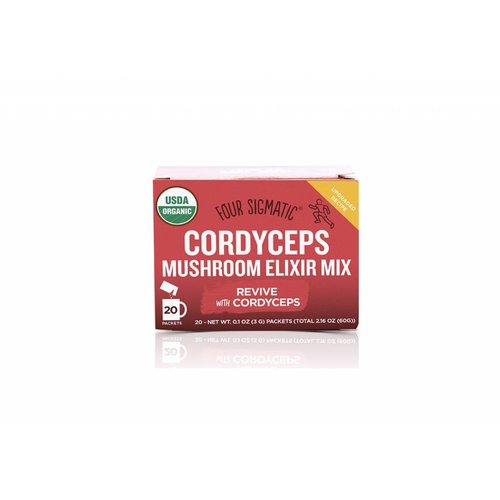 Four Sigmatic
Cordyceps Mushroom Elixir Mix
If only the Russians had known about the power of cordyceps mushrooms, they may still be in the Olympics (too soon?!). Cordyceps is one powerful little 'shroom packed with energy support that any athlete or weekend warrior can enjoy.
Sun Potion
Lion's Mane
A widely known medicinal mushroom that has been used for centuries in Traditional Chinese Medicine. At certain points in history, this odd-looking fungus was reserved for royalty, due to its noticeable benefits supporting brain health and mood.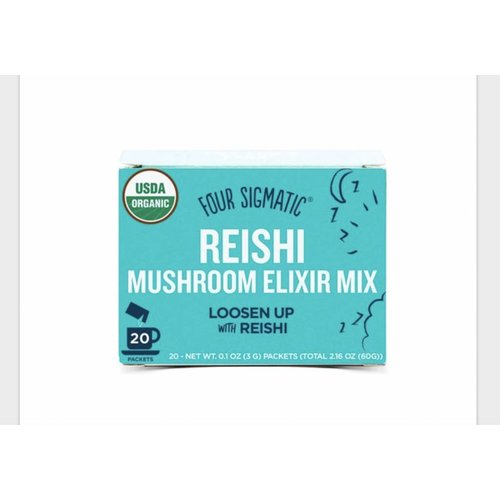 Four Sigmatic
Reishi Mushroom Elixir Mix
Your nightly ritual is about to get an upgrade with reishi elixir, which contains 1,500 mg of reishi mushroom. When consumed in continuous, small doses, reishi has been shown to support the body's sleep cycles as well as stress. Relax with reishi before b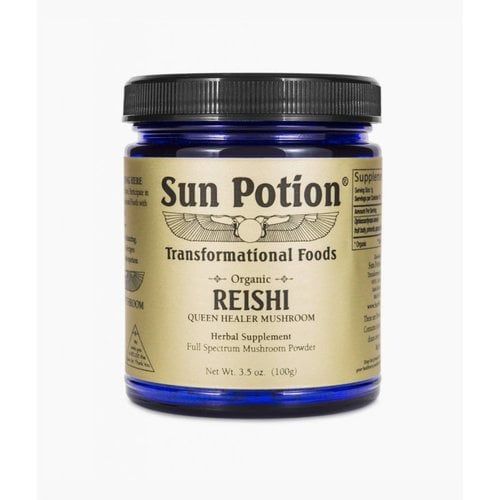 Sun Potion
Reishi Mushroom Powder
THIS MUSHROOM WAS TRADITIONALLY USED IN ORIENTAL AND EASTERN FOLK MEDICINE TO "NOURISH THE HEART AND PACIFY THE SPIRIT".
PRIMARY FUNCTIONS TODAY INCLUDE:
-IMMUNE SUPPORT
-LONGEVITY TONIC
-STRESS RELIEF