Products tagged with natural skincare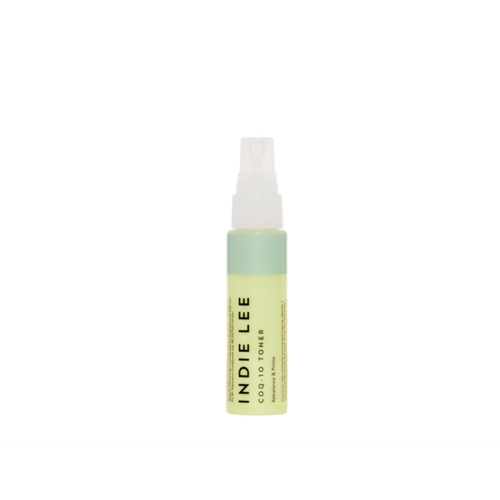 Indie Lee
CoQ10 Toner (Travel Size)
AN ALCOHOL FREE, SKIN-BALANCING TONER FORMULATED WITH THE POWERFUL ANTIOXIDANT COQ-10. THE HYDRATING AND REFRESHING MIXTURE DIMINISHES THE APPEARANCE OF PORES AND BALANCE THE SKIN'S PH LEVEL USING ALOE VERA AND HYALURONIC ACID.
Tracie Martyn
Enzyme Exfoliant
The cult-favorite blue exfoliator that minimizes pores, brightens, and blurs away wrinkles and fine lines.
Indie Lee
I-Awaken Eye Serum
Light textured daily eye serum with Horse Chestnut, Mountain Ash Bud and Witch Hazel to address dark circles and puffiness. 15ml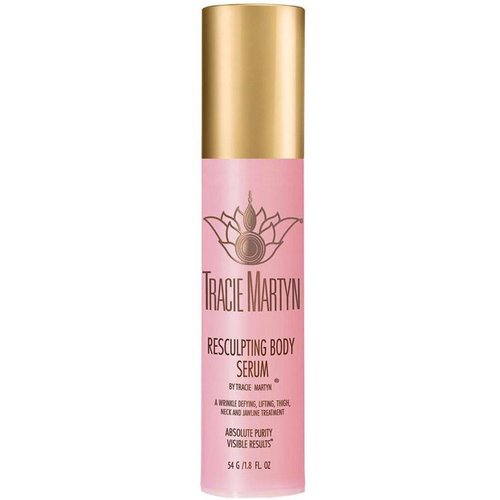 Tracie Martyn
Resculpting Neck & Body Serum
The first ultra-pure tightening, hydrating and lifting neck and body serum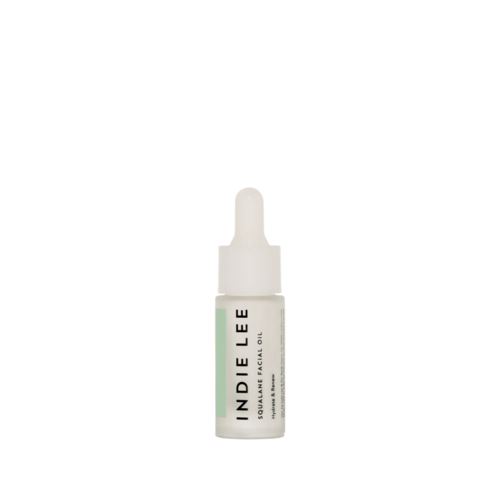 Indie Lee
Squalane Facial Oil (Travel Size)
100% PURE, OLIVE-DERIVED SQUALANE OIL PROMOTES ELASTICITY, DIMINISHES THE APPEARANCE OF AGE SPOTS & HYPER PIGMENTATION, AND BOOSTS SKIN REGENERATION. IMPROVES TEXTURE AND TONE. LEAVES COMPLEXION FEELING SOFT, NOURISHED- NEVER GREASY, NON-PORE CLOGGING.