Products tagged with natural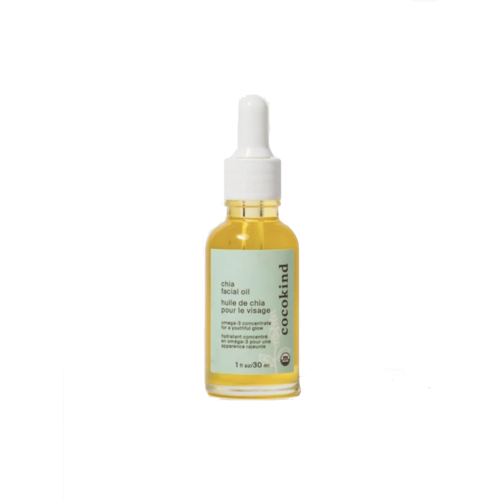 Cocokind
Chia Facial Serum
When infused with organic chamomile flowers, the lightweight Organic Chia Facial Oil is calming, deeply moisturizing, and a rich source of nutrients for our skin.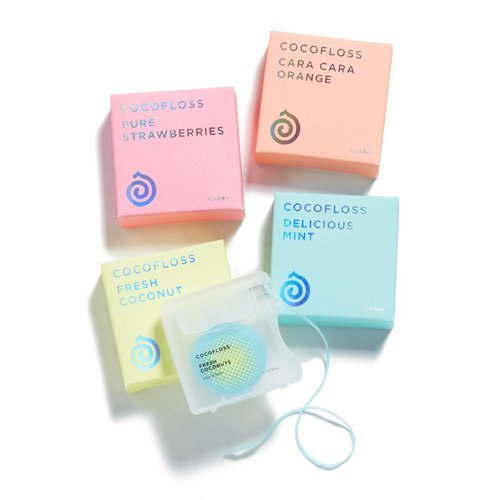 Cocofloss
Cocofloss
Single unit of Cocofloss (32 yds each), a super-cleansing, soft, textured dental floss to refresh your smile. Infused with microcrystalline wax, coconut oil, fruit oils, and fragrances. Cruelty-free, vegan, gluten free, paraben free.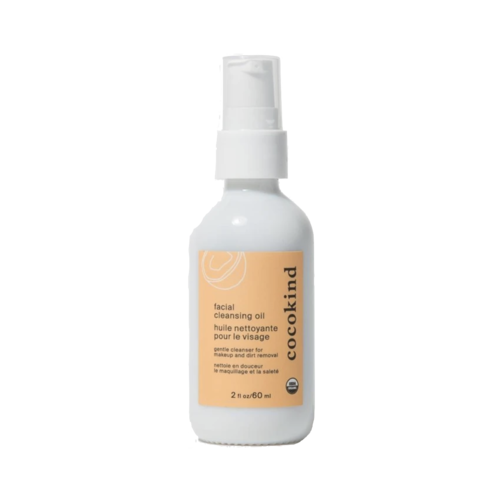 Cocokind
Organic Facial Cleansing Oil
Cocokind's Organic Cleansing Oil is the perfect way to wipe away a day's stress, dirt, and makeup – without the use of harsh chemicals. This cleanser is full of antioxidants and helps maintain healthy moisture levels!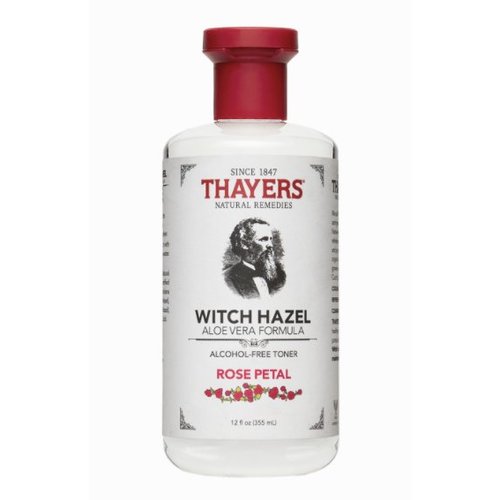 Thayers
Premium Witch Hazel Toner
THAYER'S HAS BEEN A FIXTURE IN MEDICINE CABINETS FOR GENERATIONS. ONCE YOU USE IT, YOU'LL KNOW WHY.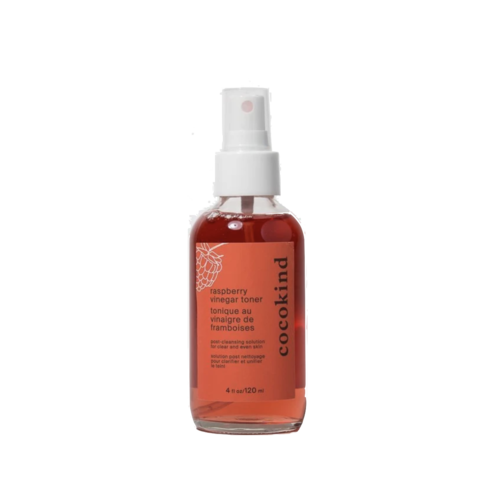 Cocokind
Raspberry Vinegar Toner
COCOKIND'S RASPBERRY VINEGAR IS MADE THE OLD-FASHION WAY, PRESSING FRESH FRUIT INTO A JUICE & FERMENTING OVER A LONG PERIOD OF TIME. THIS PROCESS CREATES A NUTRIENT AND ACETIC ACID RICH VINEGAR THAT CONTAINS VITAMINS & ANTIOXIDANTS NATURALLY IN THE FRUIT.