Products tagged with oil cleansing
Province Apothecary
Moisturizing Cleanser
The Moisturizing Cleanser + Make Up Remover with Avocado & Raspberry Oil is great for all skin types. These hydrating oils remove excess oil, restoring natural radiance while gently cleansing without over-drying your skin or destroying its natural pH.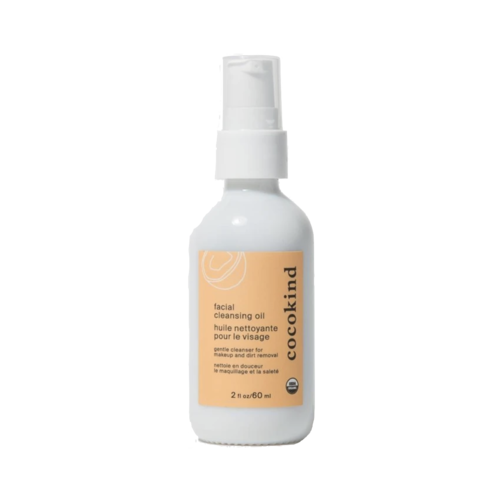 Cocokind
Organic Facial Cleansing Oil
Cocokind's Organic Cleansing Oil is the perfect way to wipe away a day's stress, dirt, and makeup – without the use of harsh chemicals. This cleanser is full of antioxidants and helps maintain healthy moisture levels!