Products tagged with oily skin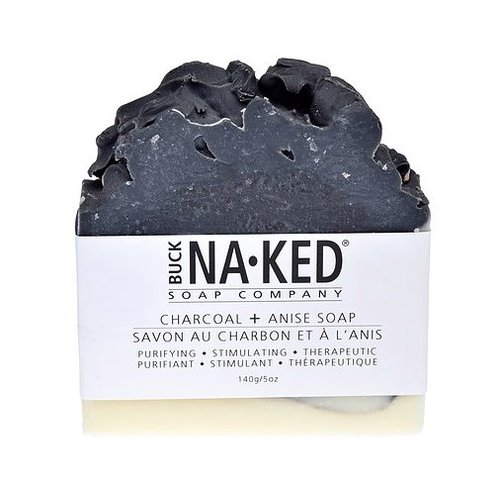 Buck Naked Soap Company
Charcoal & Anise Soap
CHARCOAL & ANISE SOAP IS DESIGNED TO PROVIDE A DEEP CLEAN. ACTIVATED CHARCOAL ABSORBS DIRT AND OIL ASSOCIATED WITH ACNE AND PROBLEMS, WASHING THEM AWAY AND LEAVING YOUR SKIN LOOKING FRESH AND FEELING SOFT. IDEAL FOR OILY SKIN.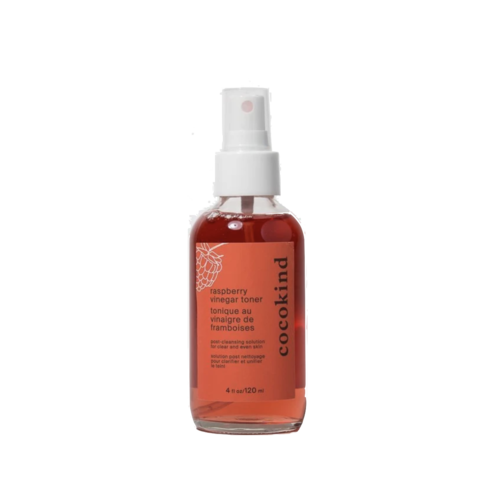 Cocokind
Raspberry Vinegar Toner
COCOKIND'S RASPBERRY VINEGAR IS MADE THE OLD-FASHION WAY, PRESSING FRESH FRUIT INTO A JUICE & FERMENTING OVER A LONG PERIOD OF TIME. THIS PROCESS CREATES A NUTRIENT AND ACETIC ACID RICH VINEGAR THAT CONTAINS VITAMINS & ANTIOXIDANTS NATURALLY IN THE FRUIT.