Products tagged with pearl
Sun Potion
Freshwater Pearl Powder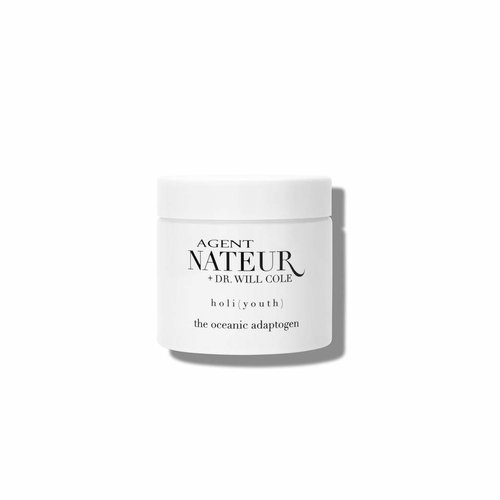 Agent Nateur
Holi(Youth) Oceanic Adaptogen
Adaptogens are herbs and earth medicines that balance hormones, calms the mind and lowers inflammation. This blend harnesses the magic of the sea with the oceanic trinity- spirulina, marine collagen and pearl along with the tropical adaptogen, holy basil.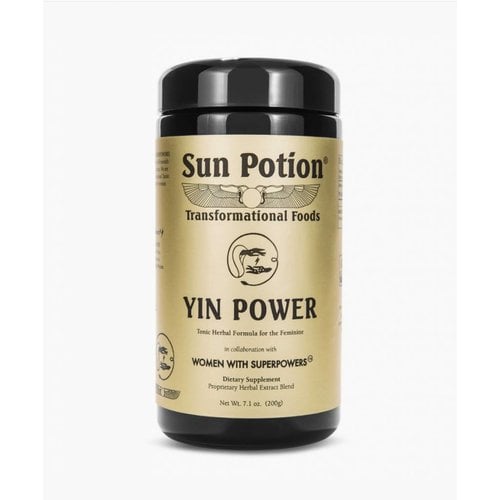 Sun Potion
Yin Power
Sun Potion X Women With Superpowers.
A love note to all powerful mothers, sisters, daughters, teachers & healers in our global community.... a blend of organic + wild harvested herbs to nourish feminine energy & harmonize from the inside > out.