Products tagged with peppermint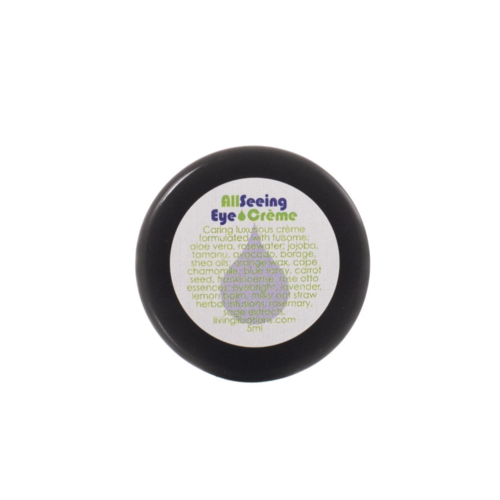 Living Libations
All Seeing Eye Cream 5ml
ALL SEEING EYE CRÈME IS MADE BY WHIPPING HERB-INFUSED JOJOBA, TAMANU, SHEA, BORAGE AND AVOCADO OILS WITH REFRESHING ROSEWATER AND ALOE VERA. THEN INFUSED WITH AN ENTIRE PALETTE OF NOURISHING ESSENCES TO SOOTHE & INFUSE THE DELICATE SKIN AROUND THE EYES.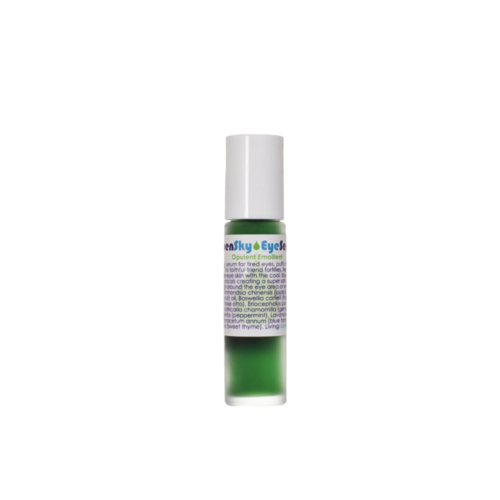 Living Libations
OpenSky Eye Roll-On Serum
Forget fine lines, puffy eyes, dark circles and sagging skin. Revive the tender tissues around your alluring orbs with this cooling, rejuvenating dew. Anti-inflammatory botanical ingredients soothe the eye area, brows and pineal gland.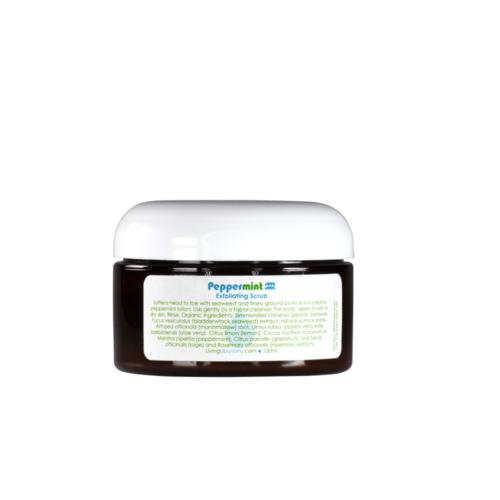 Living Libations
Peppermint Exfoliating Scrub
An exfoliating superhero as it superbly softens skin from head to toe with seaweed and finely ground pumice infused into a minty-dream crème. Elegantly effective whole body scrub, including hands and feet, leaving skin at its silky-smoothest.