Products tagged with rosacea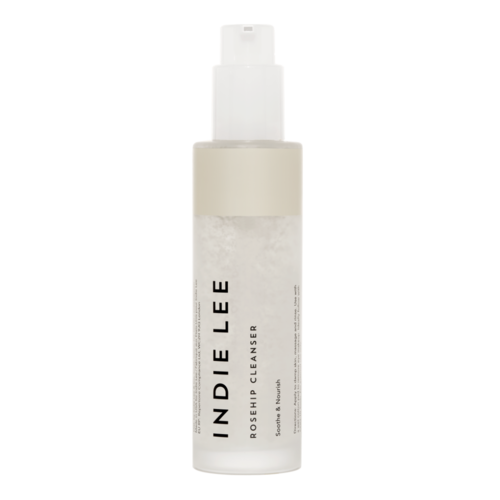 Indie Lee
Rosehip Cleanser
Harnessing the power of vitamin-rich rosehip oil, this gentle yet indulgent cleanser and eye makeup remover soothes skin to help slow the signs of aging, preserve moisture, and treat appearance of redness and rosacea-prone skin.
Indie Lee
Rosehip Cleanser (Travel Size)
Gently remove makeup, impurities and soothe the skin with this nourishing formula. Rosehip Seed Oil, Red Seaweed extracts and Vitamins A, C and E leave skin calmed, nourished and protected from the elements. Excellent for sensitive skin types.