Products tagged with rose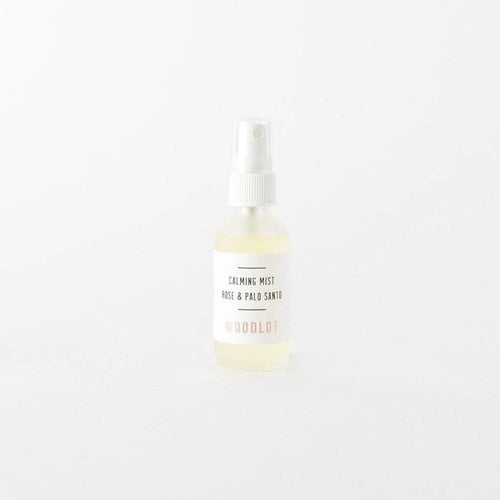 Woodlot
palo mist
SOOTHE AND REFRESH WITH REJUVENATING ROSE HYDROSOL AND STRESS-RELIEVING PALO SANTO—THIS EVERYDAY MIST IS A MUST FOR IT'S SKIN TONING PROPERTIES.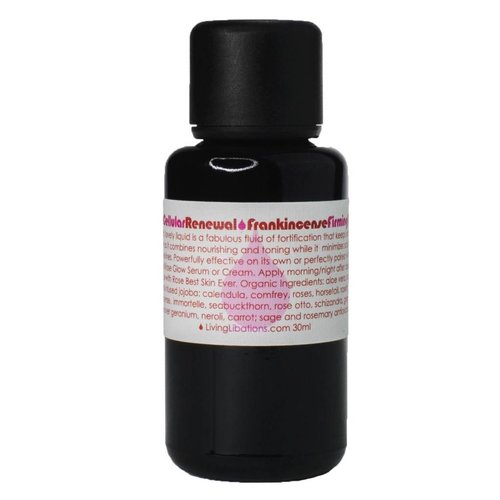 Living Libations
Rose Cellular Renewal Frankincense Firming Fluid
Rose Cellular Renewal & Frankincense Firming Fluid is a light, lovely liquid. A fabulous fluid that will keep your skin cells sublime as it combines the benefits of nourishing and toning the face while minimizing the appearance of scar tissue, fine lines.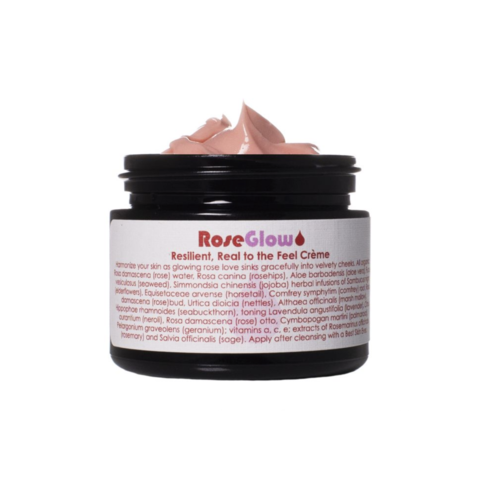 Living Libations
RoseGlow Face Creme
RoseGlow Crème is a daydream of deep nourishment that embrace each pore with a rosy radiance. Botanical ingredients will bring balance to your face as it sinks gracefully into dry, oily, or aged skin. 
Indie Lee
Rosehip Cleanser (Travel Size)
Gently remove makeup, impurities and soothe the skin with this nourishing formula. Rosehip Seed Oil, Red Seaweed extracts and Vitamins A, C and E leave skin calmed, nourished and protected from the elements. Excellent for sensitive skin types.
Living Libations
Royal Rose CoQ10 Serum
A gift of royal proportions! With rose otto and rosehip seed oils to reduce the appearance of wrinkles, CoQ10 to calibrate skin tone, myrrh to ease fine lines, immortelle to balance & more to restore, rejuvenate & replenish skin