Products tagged with rosewater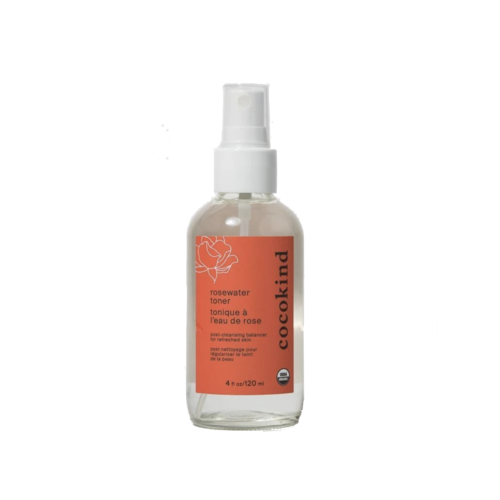 Cocokind
Organic Rosewater Facial Toner
After cleansing, use Cocokind Organic Rosewater Toner so that your face is perfectly clean and pH-balanced. It softens and soothes skin, while also reducing dryness and leaving skin refreshed. Use a cotton pad or spray directly onto your face!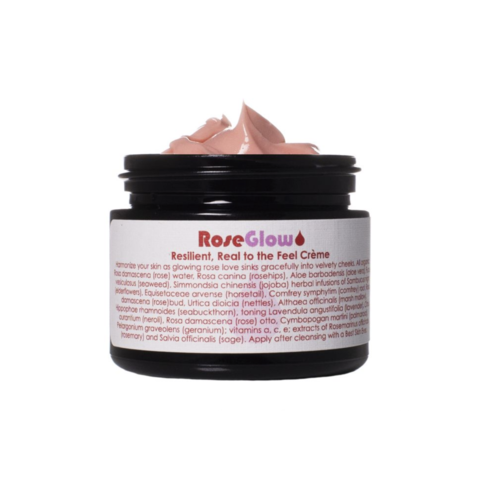 Living Libations
RoseGlow Face Creme
RoseGlow Crème is a daydream of deep nourishment that embrace each pore with a rosy radiance. Botanical ingredients will bring balance to your face as it sinks gracefully into dry, oily, or aged skin.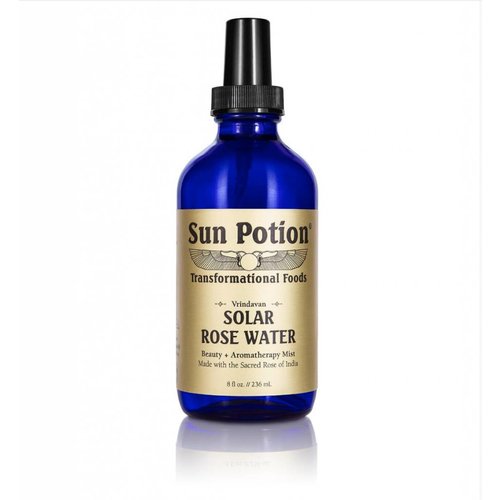 Sun Potion
Solar Rose Water
This high-vibe mist is excellent for Auric cleansing, heart-opening, skin soothing and cellular hydration. Essential oil infused alchemy for Mind, Body, Heart, and Spirit!