Products tagged with serum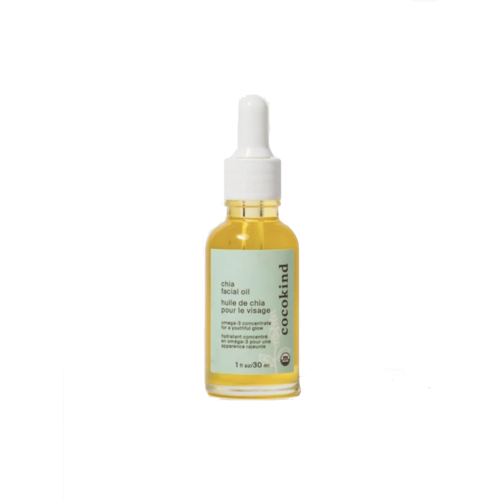 Cocokind
Chia Facial Serum
When infused with organic chamomile flowers, the lightweight Organic Chia Facial Oil is calming, deeply moisturizing, and a rich source of nutrients for our skin.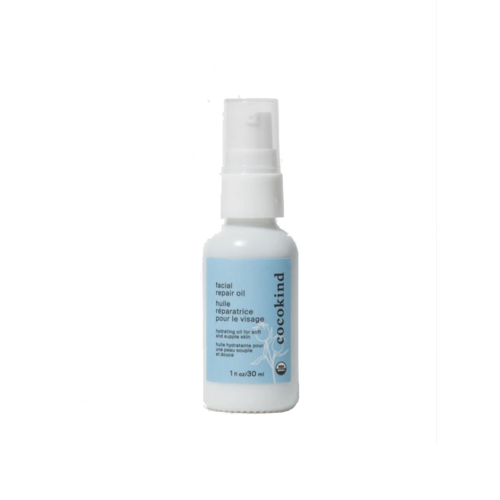 Cocokind
Organic Facial Repair Serum
The simple yet powerful Organic Facial Repair Serum is rich in antioxidants and essential fatty acids that help repair the skin's surface. Containing regenerative essentials from rosehip oil, this facial oil helps to rejuvenate skin and lock in moisture.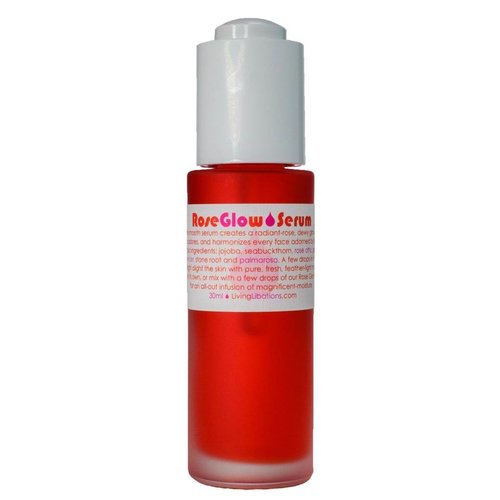 Living Libations
RoseGlow Serum
This silky smooth face serum creates a radiant, dewy glow that restores and harmonizes every face adorned by its grace. Soften the skin with this pure rose-filled elixir that blesses with a dewy, fresh face. Perfect for wrinkles, complexion & evening tone
Living Libations
Royal Rose CoQ10 Serum
A gift of royal proportions! With rose otto and rosehip seed oils to reduce the appearance of wrinkles, CoQ10 to calibrate skin tone, myrrh to ease fine lines, immortelle to balance & more to restore, rejuvenate & replenish skin