Products tagged with stress relief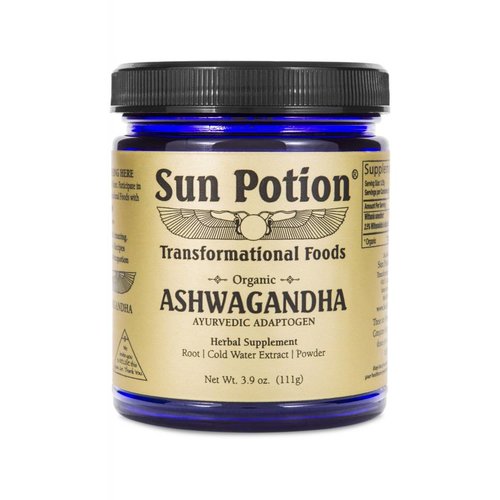 Sun Potion
Ashwagandha
ASHWAGANDHA IS A VITAL HERB IN AYURVEDIC MEDICINE WITH A LONG HISTORY OF THERAPEUTIC USE. THE PLANT CONTAINS A FULL SPECTRUM OF HEALING PROPERTIES AND IT FLOURISHES IN DRY REGIONS IN INDIA, NORTHERN AFRICA, AND THE MIDDLE EAST.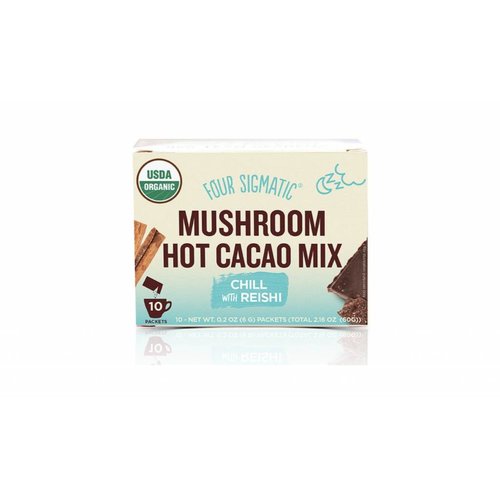 Four Sigmatic
Mushroom Hot Cacao Mix With Reishi
Unwind in the afternoon or evening with our special cacao blend with reishi mushrooms to support occasional stress and restful sleep. An upgrade on guilt-free hot chocolate.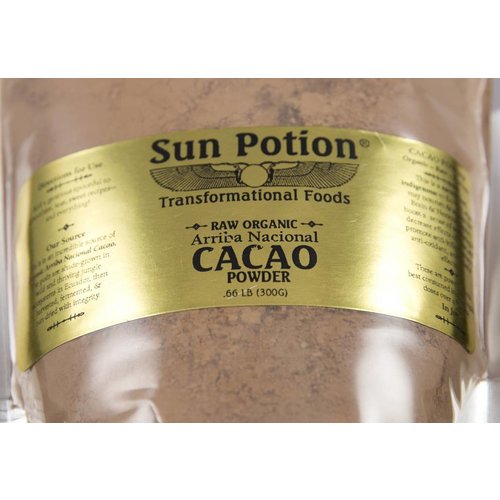 Sun Potion
Raw Cacao Powder
Sun Potion Raw Cacao Powder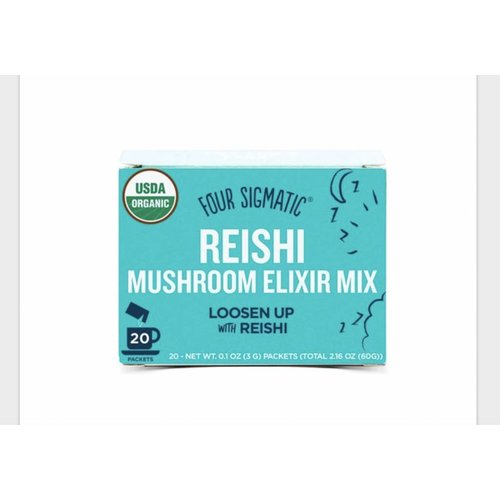 Four Sigmatic
Reishi Mushroom Elixir Mix
Your nightly ritual is about to get an upgrade with reishi elixir, which contains 1,500 mg of reishi mushroom. When consumed in continuous, small doses, reishi has been shown to support the body's sleep cycles as well as stress. Relax with reishi before b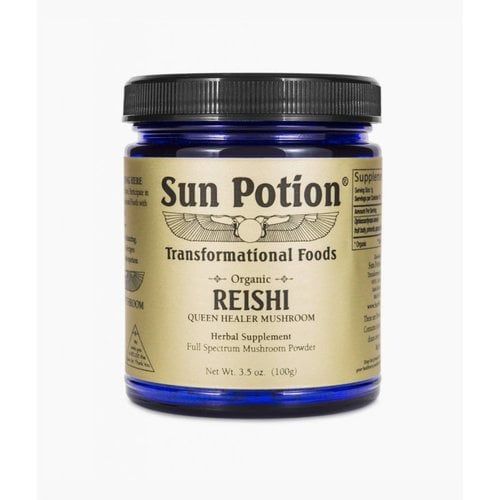 Sun Potion
Reishi Mushroom Powder
THIS MUSHROOM WAS TRADITIONALLY USED IN ORIENTAL AND EASTERN FOLK MEDICINE TO "NOURISH THE HEART AND PACIFY THE SPIRIT".
PRIMARY FUNCTIONS TODAY INCLUDE:
-IMMUNE SUPPORT
-LONGEVITY TONIC
-STRESS RELIEF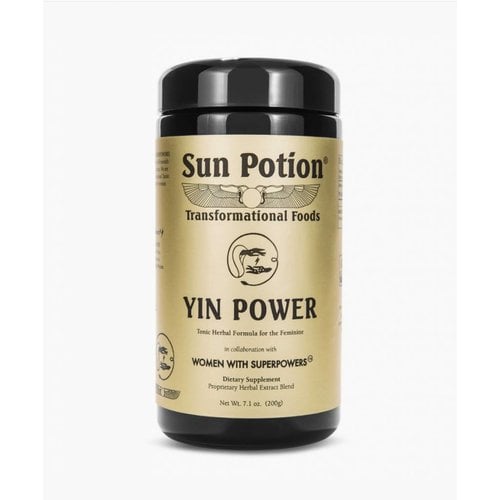 Sun Potion
Yin Power
Sun Potion X Women With Superpowers.
A love note to all powerful mothers, sisters, daughters, teachers & healers in our global community.... a blend of organic + wild harvested herbs to nourish feminine energy & harmonize from the inside > out.