Products tagged with sun potion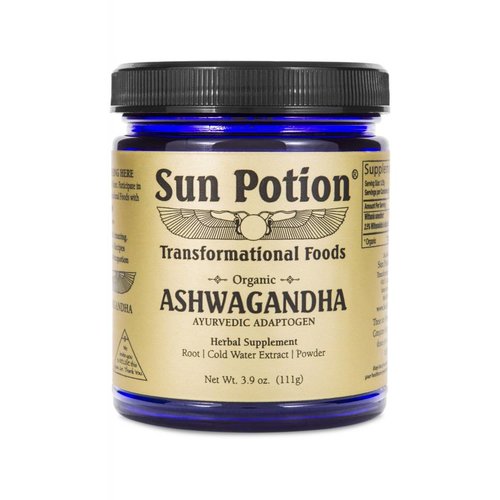 Sun Potion
Ashwagandha
ASHWAGANDHA IS A VITAL HERB IN AYURVEDIC MEDICINE WITH A LONG HISTORY OF THERAPEUTIC USE. THE PLANT CONTAINS A FULL SPECTRUM OF HEALING PROPERTIES AND IT FLOURISHES IN DRY REGIONS IN INDIA, NORTHERN AFRICA, AND THE MIDDLE EAST.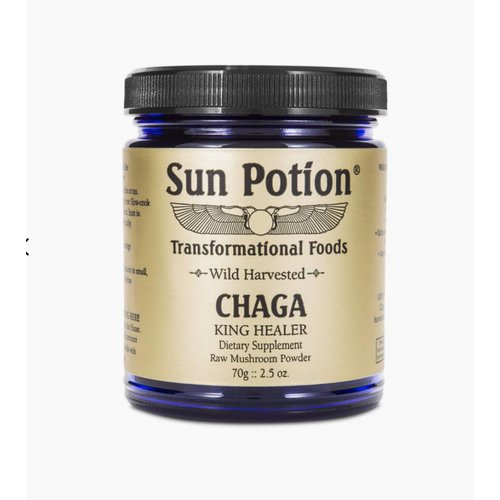 Sun Potion
Chaga Mushroom Powder
CHAGA IS WILDCRAFTED IN PARTS OF NORTHERN CANADA WHERE THE COLD WINTERS WORK TO CONCENTRATE THE BENEFICIAL COMPOUNDS IN THE MUSHROOM. CHAGA CONTAINS BOTH WATER & ALCOHOL SOLUBLE COMPOUNDS; THE CLASSIC WAY OF CONSUMING CHAGA THROUGH A SLOW-COOKED TEA.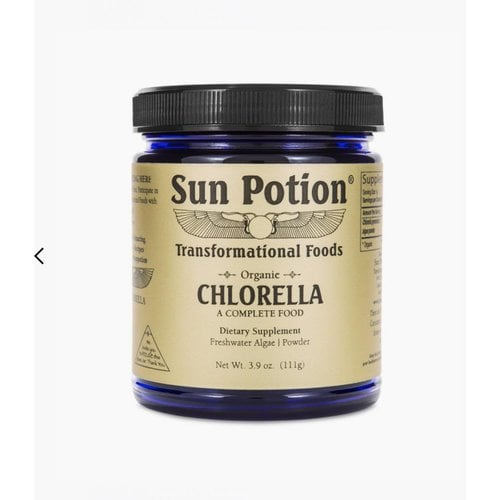 Sun Potion
Chlorella Powder
Sun Potion Chlorella Powder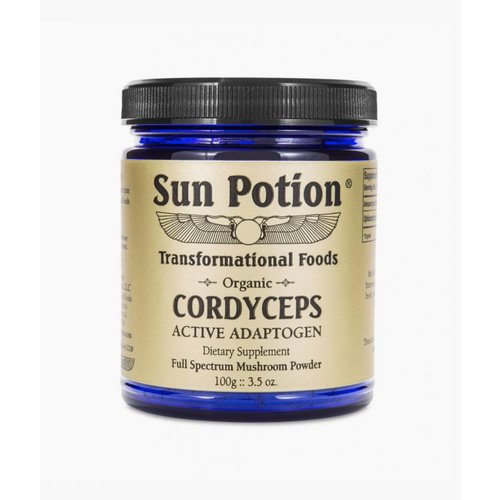 Sun Potion
Cordyceps Raw Mushroom Powder
Sun Potion Cordyceps Raw Mushroom Powder
Sun Potion
Freshwater Pearl Powder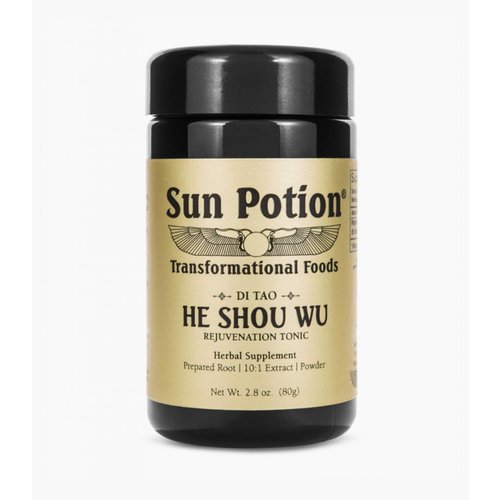 Sun Potion
He Shou Wu
HE SHOU WU HAS A HISTORY OF USE AS A LONGEVITY, ANTI-AGING, BLOOD-BUILDING, BEAUTY, & REJUVENATION FOOD.
Sun Potion
Lion's Mane
A widely known medicinal mushroom that has been used for centuries in Traditional Chinese Medicine. At certain points in history, this odd-looking fungus was reserved for royalty, due to its noticeable benefits supporting brain health and mood.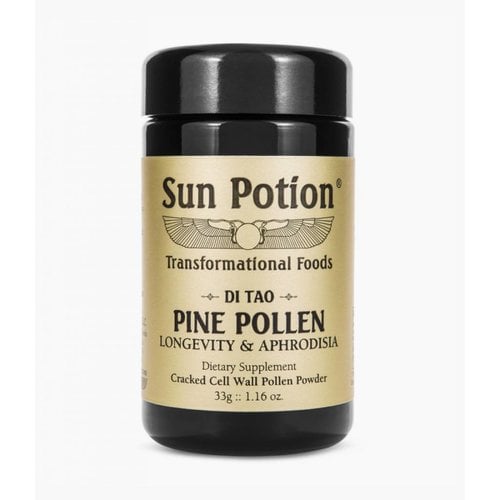 Sun Potion
Pine Pollen
Pine Pollen is reputed to be a potent aphrodisiac ~ it enters all five meridians and offers dual-directional hormone support. Regular consumption may support healthy metabolism, immune response, circulation, and enhance whole-body function.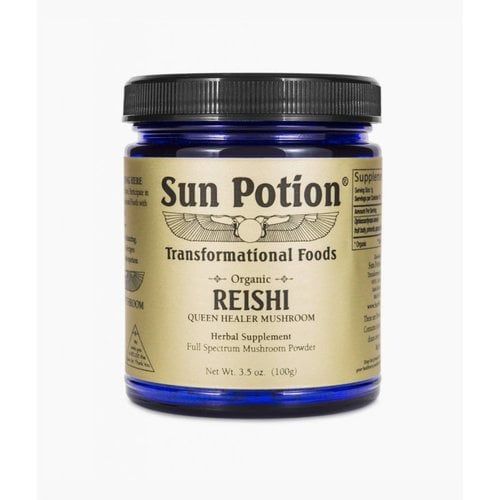 Sun Potion
Reishi Mushroom Powder
THIS MUSHROOM WAS TRADITIONALLY USED IN ORIENTAL AND EASTERN FOLK MEDICINE TO "NOURISH THE HEART AND PACIFY THE SPIRIT".
PRIMARY FUNCTIONS TODAY INCLUDE:
-IMMUNE SUPPORT
-LONGEVITY TONIC
-STRESS RELIEF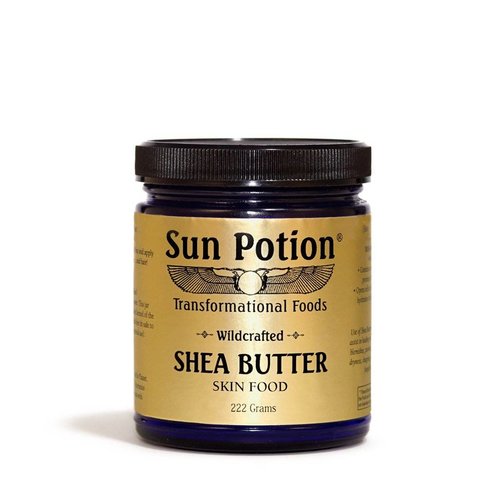 Sun Potion
Shea Butter
The most nourishing ingredient for any type of dehydrated skin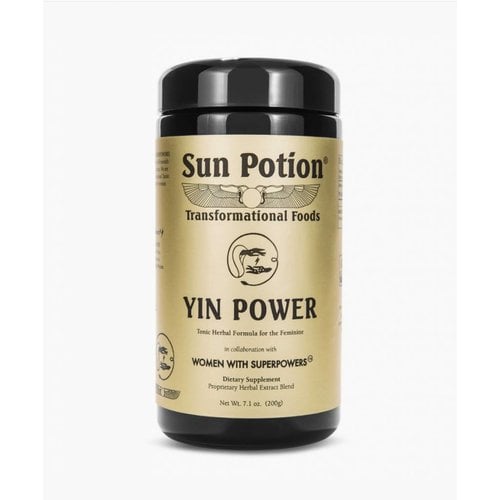 Sun Potion
Yin Power
Sun Potion X Women With Superpowers.
A love note to all powerful mothers, sisters, daughters, teachers & healers in our global community.... a blend of organic + wild harvested herbs to nourish feminine energy & harmonize from the inside > out.