Products tagged with sustainable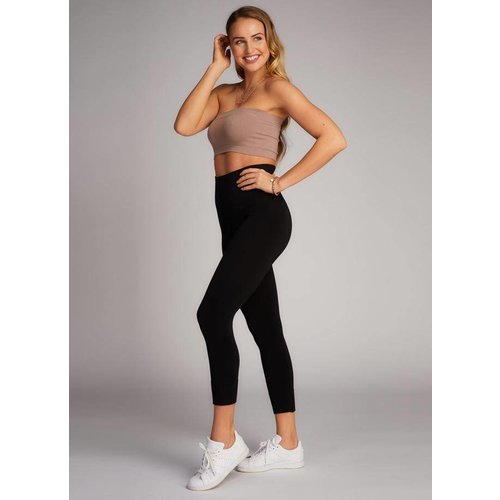 C'est Moi
Bamboo 3/4 High Waisted Leggings
Bamboo fibre makes these leggings perfect for your fitness or fashion wardrobe. An extra-wide and super soft 4" tummy control band that moves with you.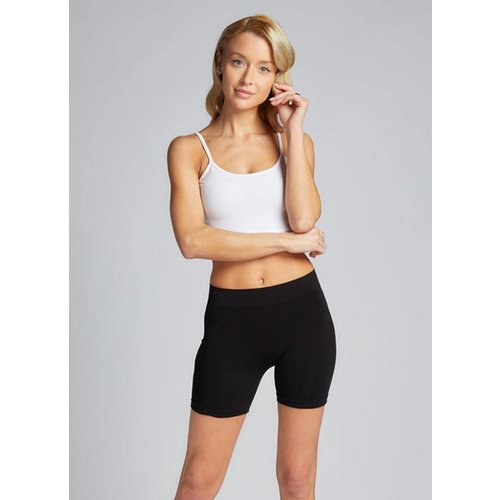 C'est Moi
Bamboo Cotton Shorts
These shorts are a perfect touch for layering under any long top or dress also for any quick workout!
One Size Fits All.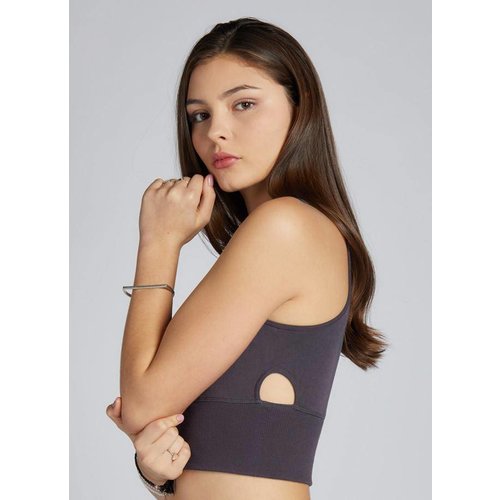 C'est Moi
Bamboo Cut-Out Crop Tank
This cropped tank features a ribbed band and cutouts on each side that feels great on the body and takes a modern spin on a typical tank.
C'est Moi
Bamboo Full Length Leggings
Most popular, classic, feel good leggings. The bamboo full length leggings are super soft and breathable, a comfortable feel for anyone..
One-Size fits all.
C'est Moi
Bamboo High Waisted Leggings
high waisted, bamboo leggings give an extra hug on your stomach creating a "Tummy Control" that moves with you all day.
C'est Moi
Bamboo Long Sleeve Scoop Neck
This Bamboo top has the perfect rounded neckline and is an essential piece for layering. It has a luxurious stretch that's comfortable and flattering for all figures.
One-Size fits all.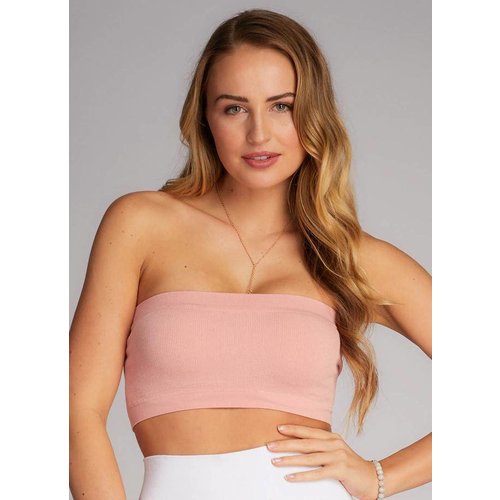 C'est Moi
Bamboo Rib Bandeau
A ribbed bamboo bandeau that will keep you cool, while offering coverage under low cut tops, and adding a punch of colour to any outfit.
C'est Moi
Bamboo Rib Bralette
Ribbed Bamboo Bralette perfect for workouts, with sweats, shorts or under a low cut top. Your new wardrobe staple!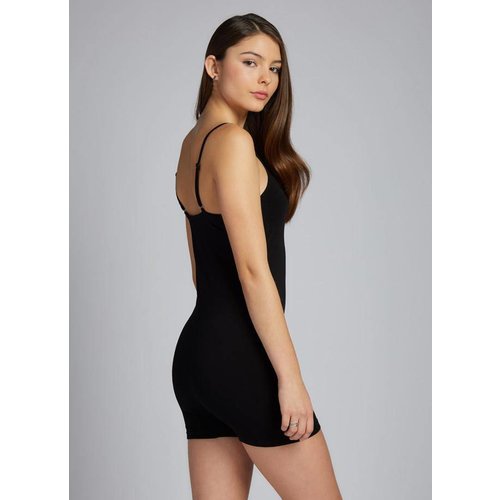 C'est Moi
Bamboo Romper
extremely soft bamboo fabric in a full coverage romper. Comes with adjustable straps to fit you perfectly.
One-Size fits all.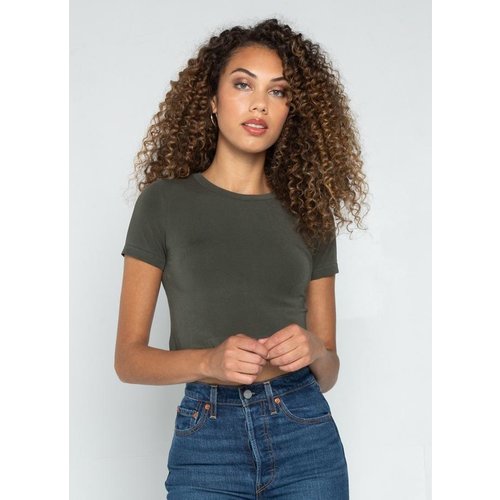 C'est Moi
Bamboo S/S Crop Top
super soft bamboo, short sleeved crop top keeps you cool while still giving you a comfy feel.
C'est Moi
Bamboo Tankini
A cropped tank with adjustable straps. Made from the softest bamboo fabric to keep you cool.
One size fits all.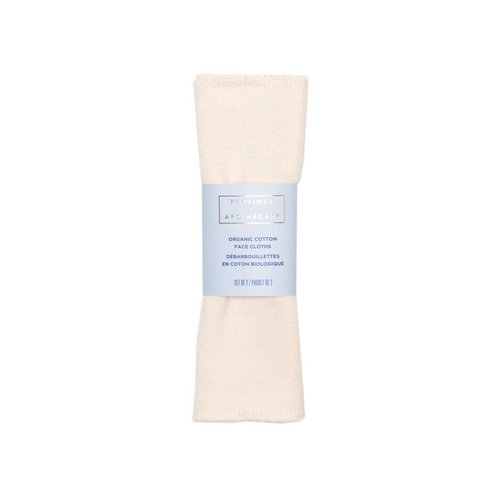 Province Apothecary
Organic Cotton Face Cloths
These Organic Cotton Face Cloths are ideal for gently removing dirt, and makeup. Each reusable cloth has one smooth side and the other is lightly textured. They're perfect for all skin types. Each pack contains 2 cloths, 7"x 8". Made in Toronto.