Products tagged with toner
Indie Lee
CoQ10 Toner
An alcohol free, skin-balancing toner formulated with the powerful antioxidant CoQ-10. The hydrating and refreshing mixture diminishes the appearance of pores and balance the skin's pH level using Aloe Vera and Hyaluronic Acid.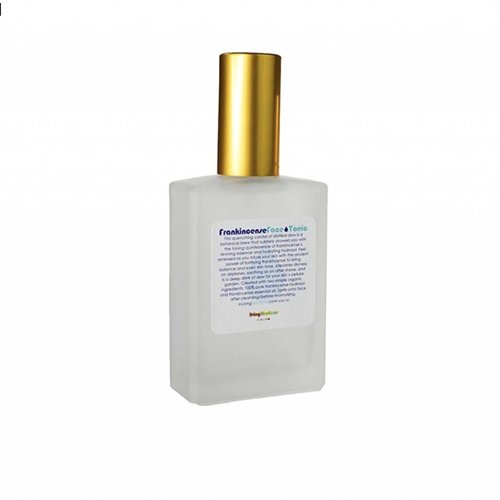 Living Libations
Frankincense Face Tonic 50ml
Refreshing Frankincense Face Tonic is a skin-quenching drink that drenches pores with its cherished moisture that skin adores. It is a face tonic with a fine fragrance and ethereal effectiveness for hydrating skin.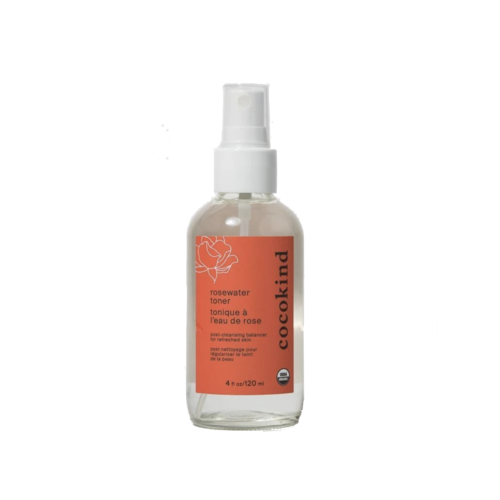 Cocokind
Organic Rosewater Facial Toner
After cleansing, use Cocokind Organic Rosewater Toner so that your face is perfectly clean and pH-balanced. It softens and soothes skin, while also reducing dryness and leaving skin refreshed. Use a cotton pad or spray directly onto your face!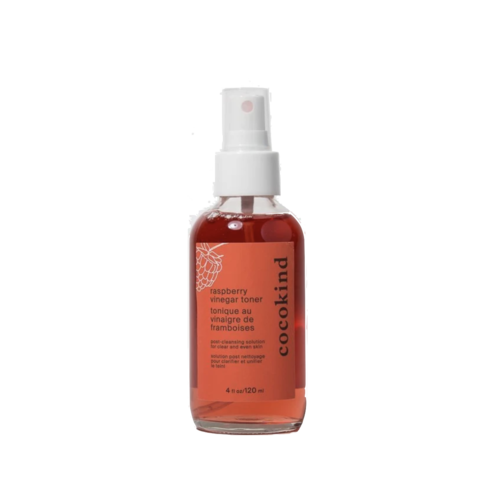 Cocokind
Raspberry Vinegar Toner
COCOKIND'S RASPBERRY VINEGAR IS MADE THE OLD-FASHION WAY, PRESSING FRESH FRUIT INTO A JUICE & FERMENTING OVER A LONG PERIOD OF TIME. THIS PROCESS CREATES A NUTRIENT AND ACETIC ACID RICH VINEGAR THAT CONTAINS VITAMINS & ANTIOXIDANTS NATURALLY IN THE FRUIT.
Living Libations
RoseGlow Complexion Tonic
Living Libations Rose Glow Complexion Mist prepares the pores to receive the hydration it adores. The hydrosol of hundreds of rose petals in a fountain of dew that awakens & renews skin and spirit.